September 19, 2021
Criminal Defense Attorneys Explain Charges for Criminal Coercion in Freehold, Holmdel, Neptune, and other Monmouth County areas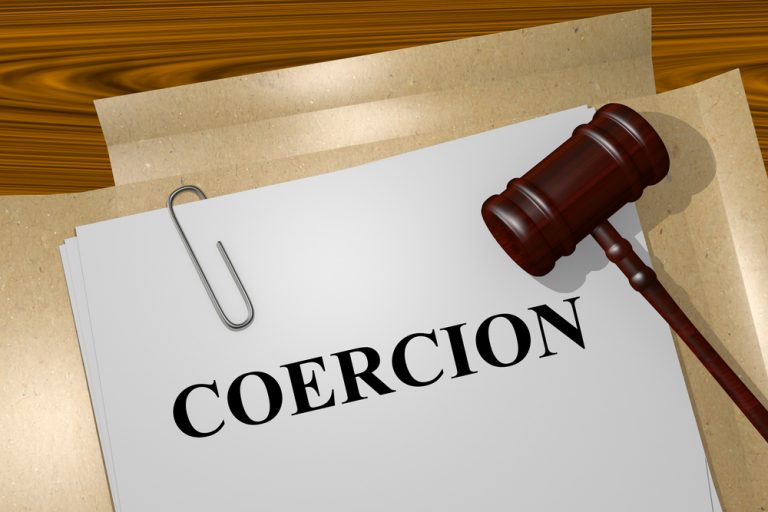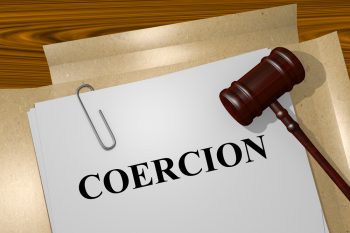 As New Jersey and United States citizens, we have many freedoms protected by the state and federal legal systems. One of these freedoms is to be protected from having our free will withheld by force. In the case that we are physically, psychologically, professionally, or financially pulled to-and-fro due to someone else's illegal intent, we have the legal right to press charges against that person for criminal coercion. Read on to learn about the legal definition of this kind of withholding, called coercion, and how it can be charged as a criminal offense in New Jersey.
What is considered criminal coercion under New Jersey law?
According to New Jersey State Statutes, criminal coercion is the use of threats or physical or emotional force to trap someone, separating them from their freedom to participate in an act. N.J.S.A. 2C:13-5 outlines seven specific types of coercion that carry a criminal charge. The seven types of coercion are
inflicting bodily harm on a person or committing any other illegal offense in order to keep them from engaging in an act
causing potential or actual harm to a person or their professional reputation by exposing a secret that subjects them to backlash, such as contempt or hatred
using connections or one's own professional status as an official to take or withhold an action
falsely accusing someone of an offense in order to blackmail them to take or withhold action
withholding business operations by staging or continuing a strike, boycott, or other forms of collective stoppage of regular operations
refusing to provide information to the court or defendant's legal team (withholding evidence or testimony) if a person is a defendant in a legal claim
performing any other act that is intended to harm the physical, financial, or professional health of a person, their reputation, or their personal relationships
The final form of criminal coercion noted above is intentionally broad. It creates a net catching many acts of criminal coercion that are otherwise not addressed in the former six legal types. Depending on what the prosecutor is able to prove as the type of coercion above, a criminal coercion offense can be charged as either a lower-level criminal charge – which still faces a steep penalty – or a more severe one.
What must be proven for a defendant to be convicted of criminal coercion in Keansburg?
In order for a prosecutor to prove criminal coercion beyond a reasonable doubt, there are three specific factors that need to be established:
Obviously, the first is that the defendant's actions constitute one of the seven chargeable actions laid out in the New Jersey State Statutes above.
Secondly, intent matters. In addition to the action actually withholding a person's freedom, a prosecutor must prove that it was the defendant's specific intent to do this. This psychological or physical manipulation is the cornerstone of a criminal coercion charge. If a person is trapped, defamed, or otherwise withheld from their freedom, but it was the byproduct of some other (or no) intention on the part of the defendant, their criminal defense attorney could argue against the charge.
Finally, a prosecutor must prove that, given that intent was there (factor #2), the intent was towards an unlawful end. The goal the defendant was attempting to play out must be proven to be unlawful in addition to manipulative.
What is the punishment for criminal coercion in New Jersey?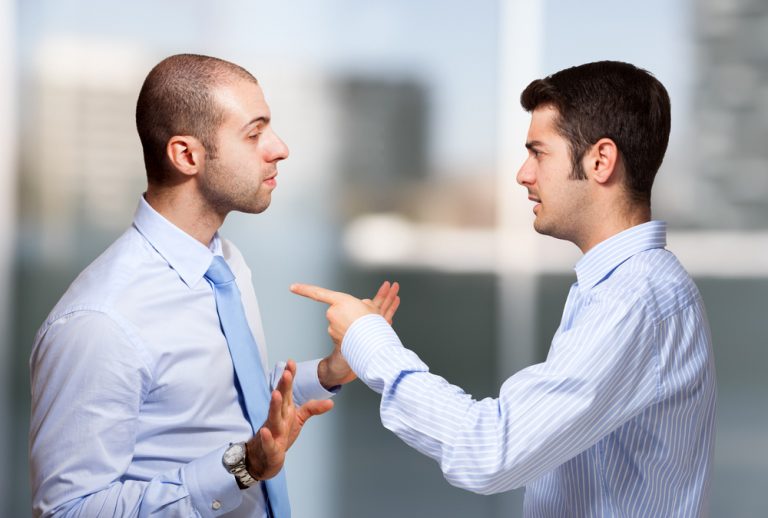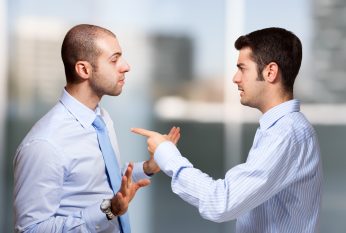 Since coercion is a criminal offense and a fourth-degree crime (the least of the four-degree felony classification system), but can be enhanced to a third-degree crime depending on the nature of the offense, punishments vary depending on their nature. A person who is found guilty of fourth-degree criminal coercion could face up to a year and a half in prison and have to pay legal fines of up to $10,000. As noted above, the type and severity of the criminal coercion charge could mean that a third-degree crime is sentenced. An example of this would be a criminal coercion charge that is paired with intent to commit (another) crime. In this case, punishments are, of course, heavier. A third-degree criminal coercion charge carries between 3-5 years in prison, as well as a legal fine of up to $15,000. Quite clearly, a criminal coercion charge is no small matter.
Contact our West Long Branch NJ Criminal Coercion Lawyers for a free confidential consultation
If you have been charged with criminal coercion, it's essential that you seek the support of an experienced criminal defense attorney. Legal representation is critical when facing prosecution for violating the law in New Jersey. In addition to being charged criminally with coercion, get in touch with us if you have been served with a restraining order because of criminal coercion. Our attorneys can defend you in criminal and family courts in Monmouth County and nearby areas. At The Law Office of Chamlin, Uliano & Walsh, we serve clients in Eatontown, Tinton Falls, Howell, Asbury Park, Freehold, and communities across the Jersey Shore.
Get in touch with us online or through our West Long Branch, NJ office at (732) 440-3950. We will be able to assist you in your criminal defense related-issue and answer your questions in a free consultation.
---