June 27, 2021
What Factors Influence a Court's Decision to Hold or Release a Defendant after being Arrested in NJ?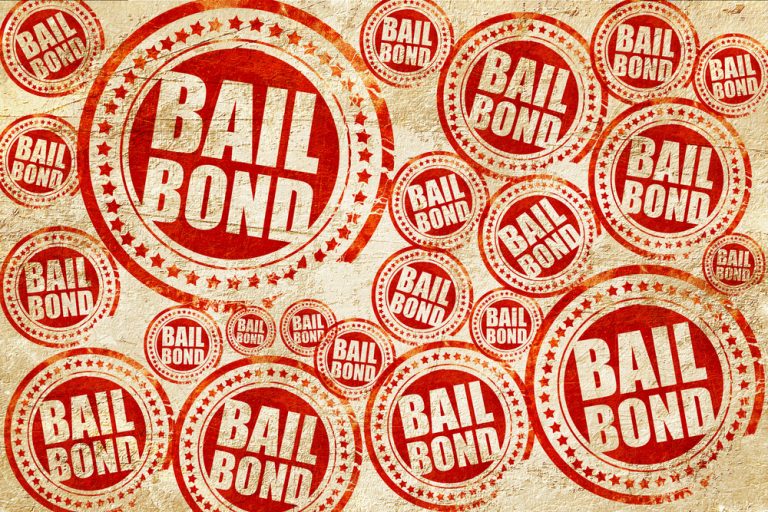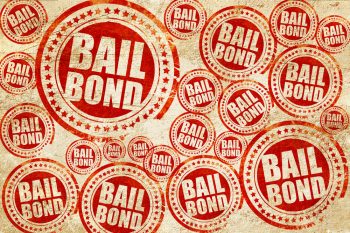 New Jersey's bail reform took effect on January 1, 2017, and it completely transformed the way criminal cases are handled. A grand jury must make a decision about whether to indict a defendant within 90 days, and the period of time they can stay in detention before having a trial or submitting a plea has been significantly curtailed. Instead of using a bail system based on the defendant's ability to pay the required bail amount, the court now assesses whether a defendant should be held or released depending on whether the court believes the defendant will: attend court hearings and trial, constitute a threat to the community, or seek to obstruct justice.
A Public Safety Assessment (PSA) underscores this transformative approach to bail decision-making. Each defendant's case is now examined in the context of a set of risk variables that judges evaluate to determine the likelihood of new criminal conduct and the likelihood of failure to appear. In other words, do the individual circumstances of the criminal charge(s) and the defendant's personal information, criminal history, and other factors indicate the need to keep them in jail while their case is ongoing? The PSA enables courts to make more informed decisions as to whether to release or detain a defendant, as well as whether a set of conditions upon release may be the most suitable arrangement for a given criminal case.
The prosecution can submit a request for a detention hearing of an eligible defendant accused of a crime or offense when the defendant is detained. This applies if the crime they allegedly committed falls under the new legislation. At this point, it is critical to engage with an experienced criminal defense attorney who can represent your best interests during the detention hearing and vigorously challenge the prosecution's arguments that you should not be granted release pending trial. The following facts and circumstances support a court's decision to further detain a defendant during the criminal justice process:
First- and second-degree charges
A crime that condemns the defendant to a sentence of life imprisonment, either regular or extended, upon conviction;
If the qualified defendant's criminal history includes convictions for two or more of the above-mentioned offenses;
A crime involving human trafficking or a juvenile as a victim, or a crime threatening the welfare of a child under the age of eighteen.
The presence of domestic violence
Any other offense for which the prosecutor can establish that there is a significant danger of:

the defendant failing to appear in court when they are summoned;
the defendant posing a threat to other people or the community; or
the defendant impeding or attempting to obstruct justice; or
the defendant threatening, harming, or intimidating a potential witness or jury member, or seeking to threaten, injure, or intimidate a potential witness or juror.
Previously, a defendant's capacity to post bail determined whether they were freed or incarcerated. There is no bail under the new law. The defendant's appearance in court, the community's safety, and whether the defendant would impede the criminal justice process are all factors considered by the New Jersey court. The defendant's release or incarceration must be decided within 48 hours of their arrest. While many of the individuals arrested will ultimately be released on their own recognizance after processing at the police station, there are certain crimes with a presumption of detention attached, and others that require a PSA and detention vs. release decision by the presiding judge. The purpose of this new system, which bears the moniker of criminal justice reform, is to support uniformity in bail decisions and to avoid the previous adverse effects on the socioeconomically disadvantaged.
What Does the Court Do if a Defendant is Arrested and in Jail?
According to state law, whether to hold or release a criminal defendant must occur within the 48-hour timeframe allowed following their arrest. There are three primary options at this point: to release the defendant on their own recognizance, the impose restrictions/conditions of their release from jail, or to continue to hold the person who has been arrested until their case is resolved.
When a court grants a person charged with a crime pretrial release subject to certain conditions, they are assigned to a pretrial monitoring level, each of which has its own level of restrictions:
Level One: Defendants in this group are free to roam, but in order to maintain their freedom, they must check in with the New Jersey Pretrial Services Unit by phone on a monthly basis.
Level Two: Defendants in this group are freed, but they are subject to biweekly reporting requirements, which mandate phone check-ins and reporting in person to Pretrial Services on an alternating basis in order to stay free.
Level Three Plus: Defendants in this group are required to remain at home and subject to electronic monitoring. In this setup, it is crucial that the defendant stay in close proximity to their home, or otherwise risk being violated by Pretrial Services.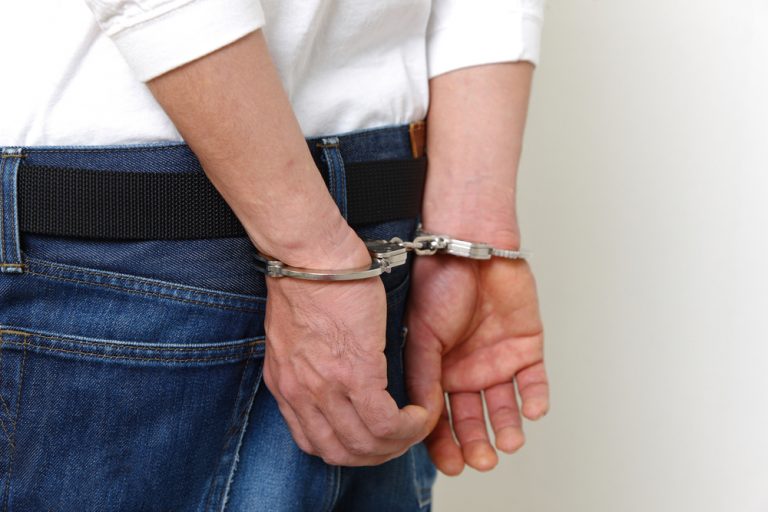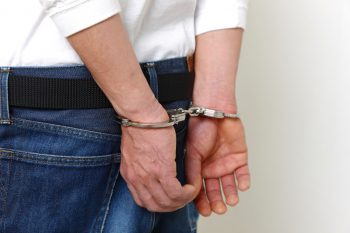 Only when the court deems that no terms of release can prevent the three overarching dangers: failure to appear in court, posing a safety concern to others, or attempting to object justice, may the court order detention.
When a judge orders a defendant to be held, a trial date must be set within the 180 days that follow. It is vital to understand that the prosecutor can file petitions to prolong a defendant's time in detention. In addition, if defense counsel or the prosecution wants an adjournment or extra time to conduct discovery, the 180-day timeframe begins again. The stakes are incredibly high when it comes to detention decisions, which is why retaining a talented criminal defense lawyer becomes so important when you or someone you love is facing charges for a serious crime in New Jersey.
Contact our Criminal Lawyers for a Free Consultation
If you have been arrested in Ocean County or Monmouth County, New Jersey, the experienced and knowledgeable attorneys at Chamlin, Uliano & Walsh can help. We bring decades of experience to the fore when challenging criminal charges and defending our clients' freedom, along with a commitment to help you achieve the best possible outcome for your case. Our firm is ready to help you whether you are facing a minor criminal charge or something more serious, such as aggravated assault, burglary, unlawful possession of a weapon, drug distribution, or a sex crime.
At Chamlin, Uliano & Walsh, we pridefully represent clients in Red Bank, Point Pleasant, Wall, Long Branch, Asbury Park, and the Jersey Shore. Whether you have been arrested or know someone who has, call our offices at (732) 440-3950 today for a free and confidential consultation to discuss your individual needs and concerns.
---