August 7, 2019
DUI Attorneys Serving Clients in West Long Branch, Red Bank, Colts Neck, Deal and across Monmouth County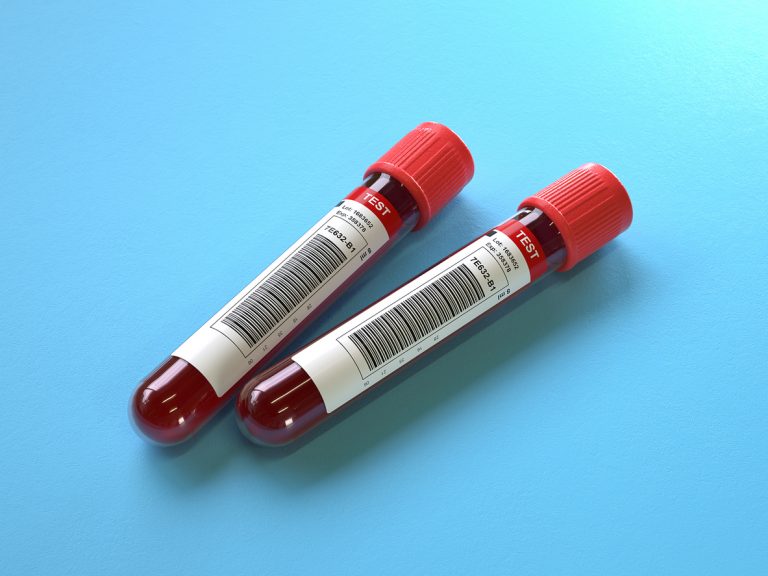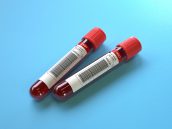 Drawing blood is a sensitive issue, and one that raises subjects including invasion of privacy, chain of custody, and whether the blood was drawn in accordance with medical standards. Typically, during an investigation of a motor vehicle accident, the police may develop evidence that leads them to reasonably believe that an operator may have been under the influence of alcohol at the time of the accident. If the level of belief rises to the level of probable cause, the police may affect the arrest of the operator for a violation of N.J.S.A. 39:4-50. Based upon this probable cause, the police may request the attending medical staff to extract samples of the defendant's blood for the purpose of determining the blood alcohol concentration. See State v. Schreiber, 122 N.J. 579 (1991); State v. Dyal, 97 N.J. 229 (1984). The "Blood Alcohol Test Administration Request and Consent Form" provides that an officer requests a member of the hospital to draw blood from an individual suspected of violating N.J.S.A. 39:4-50. It is the duty of the State to establish that the blood sample was withdrawn in a medically acceptable manner. See
State v. Rypkema, 191 N.J.Super. 388 (Law Div. 1983).
In addition, police may request the medical records of the defendant by way of subpoena duces tecum based upon a reasonable belief that the defendant was under the influence of alcohol. See State v. Dyal, 97 N.J. 229 (1984). In Dyal, the Court stated that [a] patient's interest in the confidentiality of hospital records [should not] preclude all access to records of blood alcohol test results. That interest can be protected adequately by requiring investigating police to establish a reasonable basis to believe that the operator was intoxicated, a showing that may be established by objective facts known at the time of the event or discovered within a reasonable time thereafter. 97 N.J. at 240.
Request of Examination of Evidence
Of course, a party introducing tangible evidence has the burden of laying a proper foundation for its admission.
State v. Brunson, 132 N.J. 377 (1993). That foundation should include a showing of an uninterrupted chain of possession.
State v. Brown, 99 N.J.Super. 22 (App. Div. 1968). An example of evidence of uninterrupted chain of possession includes a "Request of Examination of Evidence," and other documentary proof such as affidavits, receipts or certifications with regard to the blood sample being transported to a forensic laboratory for testing. Admissible evidence should show that the blood sample that was delivered to the forensic laboratory is the same sample that was taken from the Defendant and that Defendant's sample was the one actually tested. Further, there are requirements regarding affidavits offered. Typically, N.J.S.A. 2A:62A-11 permits a health care professional who draws blood at the request of law enforcement officer to avoid coming to court by submitting a certificate under oath taken before a notary public which will attest to the fact that the blood sample was drawn in a medically acceptable manner. The tested blood must have been drawn at the request of a law enforcement officer and not independently.
Involuntary Blood Drawing by the state
Case law exists which addresses blood drawn without consent of the driver or defendant, or a search warrant. In Schmerber v. California, 384 U.S. 757 (1966), the United States Supreme Court established general conditions that must be met by the State when a blood sample has been involuntarily taken from a suspected drunk driver without a search warrant. First, the State must establish that there was probable cause to arrest the defendant for driving under the influence of alcohol. Second, the State must establish that there were exigent circumstances that made it too difficult to obtain a search warrant for the blood sample. Third, the prosecution must demonstrate that the police conduct was reasonable, given the facts of the case and the circumstances that confronted them. Finally, the State must show that the blood sample was taken in a medically acceptable manner.
All of these issues require the examination and analysis of an experienced attorney. If you are facing any DUI/DWI charges, it is imperative that you contact a lawyer immediately to determine how to best defend against them and protect your rights.
Contact Monmouth County NJ DWI and DUI Law Firm for a Consultation
Our DUI attorneys have many years of experience handling drunk driving cases in Red Bank, Colts Neck, Deal and across Monmouth County.
For additional information as to how these Monmouth County DWI defense attorneys of Chamlin, Uliano & Walsh can assist you or someone you love in combating the state's case and delivering the best chance of success, contact the West Long Branch, NJ office at 732-440-3950 or toll free at 888-328-9131.
---