April 13, 2018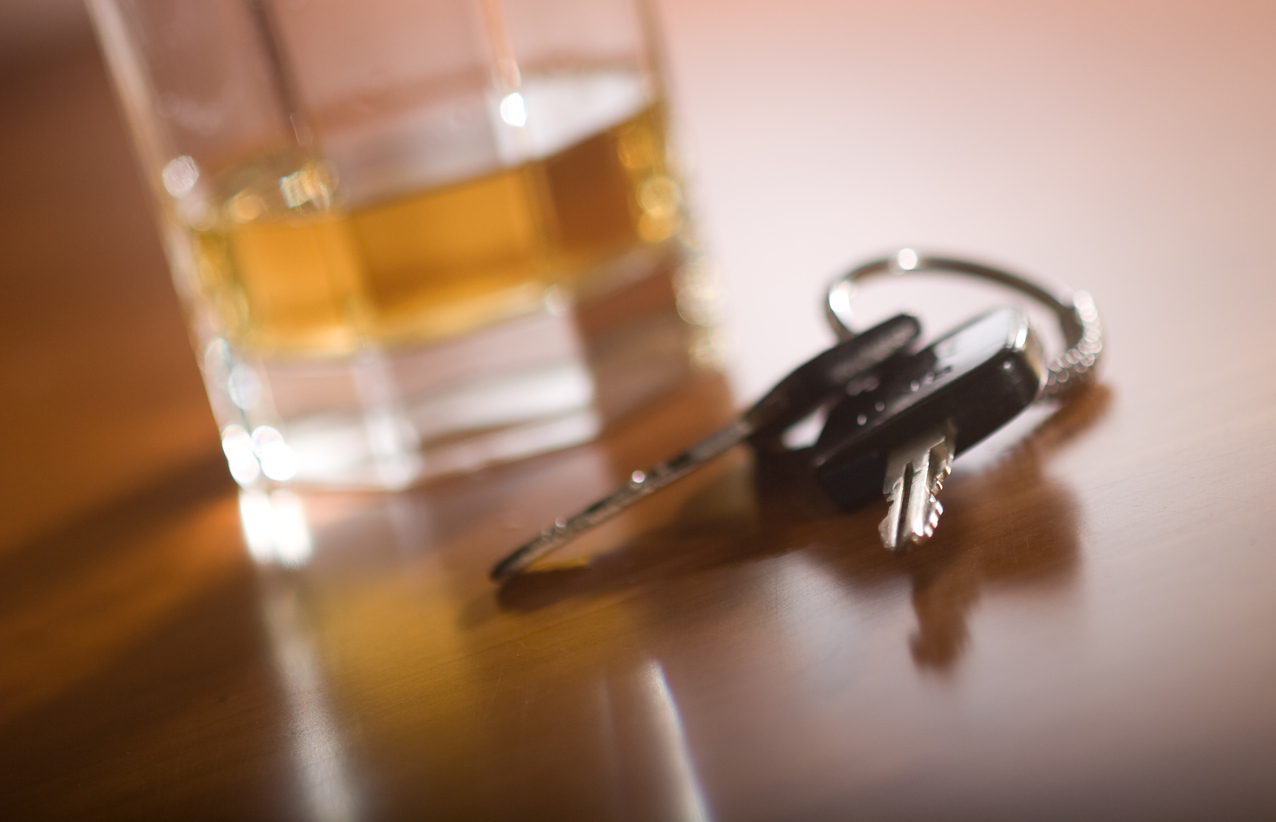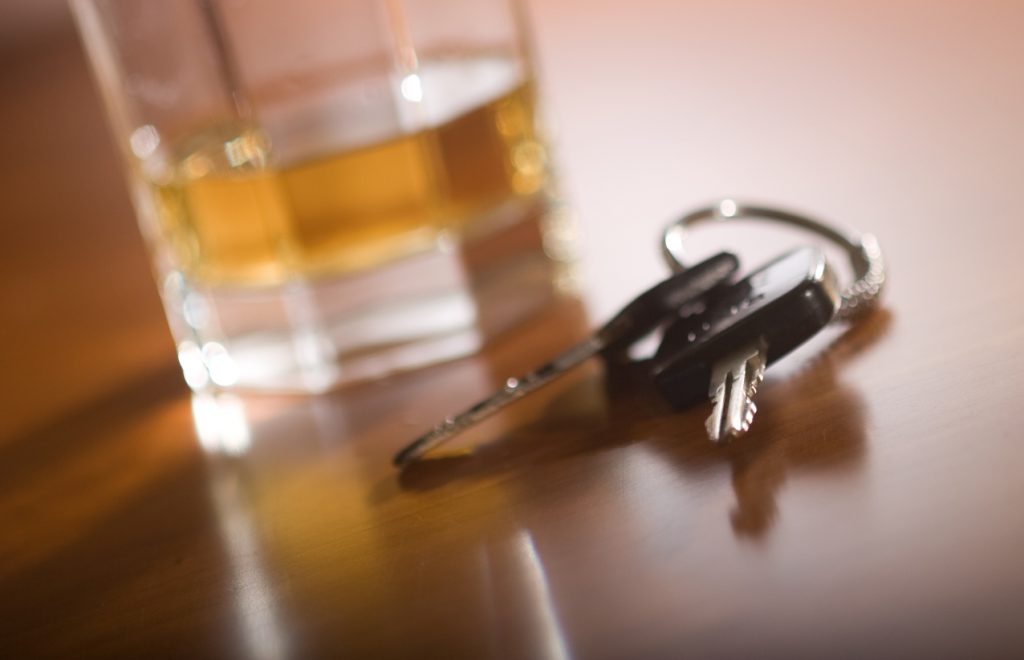 Dram shop statutes in New Jersey are civil laws that may entitle victims of alcohol-related accidents to financial compensation for their injuries. While this is commonly associated with businesses or vendors irresponsibly serving alcohol to patrons, dram shop laws also apply to social hosts. It is important to note that within the context of a drunk driving personal injury claim, it may be possible to hold both the drunk driver and the social host at fault for your accident. Today, our personal injury attorneys will go over New Jersey's social host liability laws and how these statutes can impact potential personal injury claims.
Monmouth County, NJ Dram Shop Attorneys Discuss Social Host Liability Laws
Pursuant to New Jersey Revised Statutes Title 2A, Section 2A:15-5.5, a social host is anyone "who, by express or implied invitation, invites another person onto an unlicensed premises for purposes of hospitality and who is not the holder of a liquor license for the premises and is not required to hold a liquor license for the premises under Title 33 of the Revised Statutes, and who legally provides alcoholic beverages to another person who has attained the legal age to purchase and consume alcoholic beverages."
In other words, social hosts are individuals who are throwing a social gathering and serving alcohol legally. In order for this otherwise legal situation to be considered unlawful, the following will be taken into account:
An underage individual was provided alcohol
A guest or guests were served alcohol despite the social host being aware that the guest or guests were already visibly intoxicated
A social host provided alcohol to an individual knowing that they were going to operate a motor vehicle
Alcohol was served to a guest despite that leading to a dangerous situation
The social host allowed a situation which led to property damage or bodily harm which was reasonably foreseeable
Red Bank Social Host Liability Lawyers Recover Compensation
Your Red Bank social host liability lawyer will want to review the specifics of your case to give detailed legal advice. However, for most victims, social host liability laws come into effect after a drunk driving accident. Let's examine an example of an injurious accident that involved a social host liability claim.
John is hosting a party. His friend Paul is a guest of John's and has been drinking for some time. John has seen that Paul is visibly intoxicated and is becoming belligerent. Despite this observation, John does not stop Paul from pouring himself another drink. A few minutes later, Paul gets into his car and drives away. While traveling along the Garden State Parkway, Paul is involved in an auto accident with George, an innocent driver, causing injury to both drivers and damage to both vehicles.
In this case, George may have valid personal injury claims against Paul as a negligent and/or reckless driver and against John as a social host. Despite the fact that Paul sustained injuries in the auto accident, he is not eligible for compensation. George will be eligible for financial compensation via a personal injury claim where he can recover damages for his medical bills, rehabilitation costs, pain and suffering, lost wages, property damage to his vehicle, and more.
Contact our West Long Branch Social Host Liability Personal Injury Attorneys Today
The social host liability personal injury attorneys of Chamlin, Uliano & Walsh believe in focusing on the individual needs and concerns of our clients first and foremost. For this and many other reasons, our firm offers family-oriented and client-centric legal services for our Monmouth County clients from towns including West Long Branch, Asbury Park, Red Bank, Howell, Freehold, Middletown, and all of Northeastern New Jersey. Our lawyers have participated in landmark and precedent-setting cases for both local and New Jersey state laws, and we are ready to put our experience and knowledge to work for you.
If you or a loved one has been injured in a drunk driving accident or any other kind of accident, please contact us online or through our West Long Branch offices by calling (732) 440-3950 today for a free and confidential consultation with a member of our qualified and experienced legal team.
---