May 28, 2015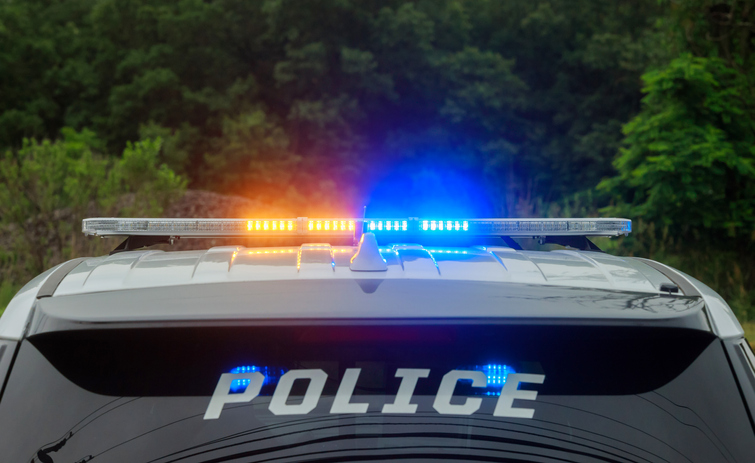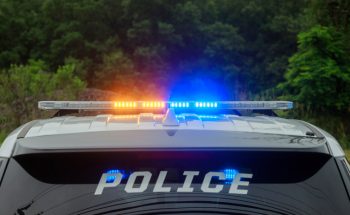 A woman recently contacted authorities to report a domestic violence incident at her Middletown home, where her husband had allegedly beaten her and was holding their young son hostage. After a prolonged crisis situation, the man was fatally wounded by a member of the Monmouth County SWAT team.
Law enforcement officials responded to a call from a residence located on Bayside Parkway in Middletown after a woman notified them that her husband was intoxicated, had beaten here, and was threatening their 13-month-old son with a knife. The man, 39-year-old Scott McAllister, had locked himself into their home with the young boy and continually refused to release him.
Finally, members of the Monmouth County SWAT team forcefully entered the residence at approximately 4:30 a.m., at which time McAllister was fatally shot. Fortunately, his son remained unharmed.
If McAllister had survived the incident, he could have been charged with a myriad of serious crimes, including aggravated assault, A new form of criminal behavior, known as "swatting" has become an increasing trend in New Jersey, as individuals across the State are making false reports of bomb threats, shootings,  (i.e. a knife), terroristic threats, and criminal restraint. He may also have been subject to a restraining order to prevent his access to his wife and son.
Often in domestic violence cases, the incident will result in criminal charges, such as those mentioned above, and quas-criminal charges involving restraining orders. These two distinct components of a case are adjudicated in separate venues, with the criminal charges addressed in criminal court (either Superior or Municipal, depending on the severity of alleged offenses), and the final restraining order hearing held in the Superior Court, Family Division. Importantly, an individual may be acquitted of criminal charges but still subject to a restraining order, and vice versa.
For additional information pertaining to this incident, access the following article: NJ Father Holding Baby Hostage Fatally Shot By Monmouth County SWAT Team
---