November 27, 2021
Explore with our attorneys what child support license suspensions are and how New Jersey laws have been updated to lend a more just system.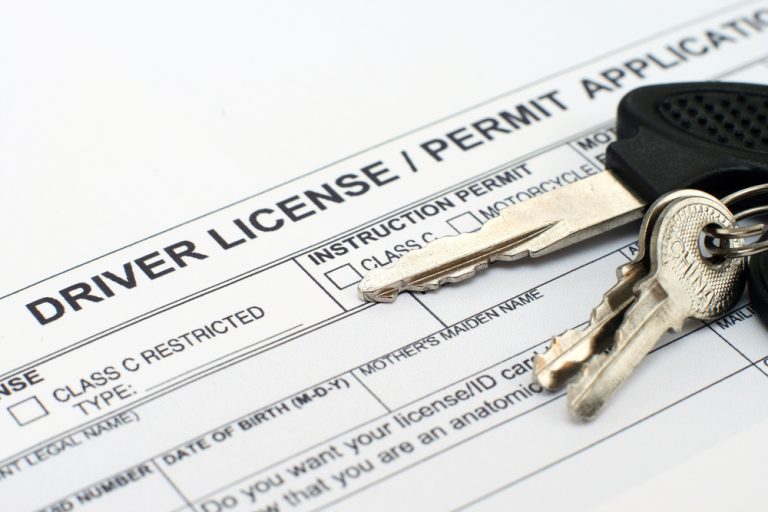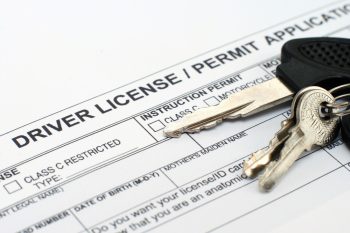 In New Jersey, the suspension of a driver's license has long been used as a way to penalize parents who are delinquent in making required child support payments. While this technique has had certain benefits, including its intended outcome of expediting a parent's payment to the custodial parent for expenses related to the child's upbringing, it has created for many an unending cycle of financial and systemic debt: those who are unable to make child support payments are then hit with additional fines and suspensions, locking them in a cycle of growing financial deficit.
Beginning in 2021, New Jersey has changed its laws regarding child support license suspensions. They offer more leeway for delinquent payers and hope to allow more on-time payments in the child's best interest instead of getting the parent caught in the system.
What is Child Support License Suspension in NJ?
According to the New Jersey Department of Human Services, a person's license can be temporarily suspended if they have not made a court-ordered child support payment in six months. This suspension includes the denial of a license to a new applicant if they are delinquent in payment six months or more.
The six-month period at which a license can be suspended represents a change in New Jersey law surrounding license suspension. Before 2021, a person's license could be immediately suspended if they were delinquent on a child support payment. The New Jersey legislature determined that such a penalty created a cycle of statutory debt – parents who were unable to pay child support were immediately entered into a system in which additional fines would be placed, and perhaps the method of arriving at their work to make up the owed money would be stripped.
In sponsoring the bill, which took effect on January 1, 2021, Representative Shirley K. Turner said,
"For far too many years, New Jersey drivers have been punished with driver's license suspensions and extra costs when they cannot afford to pay their fines, fees, and surcharges….People who work paycheck to paycheck get caught in a never-ending cycle of accumulating costs and suspensions, and there is no end in sight to satisfying their debt to the Motor Vehicle Commission. I am gratified that New Jersey has finally removed this barrier to employment and financial stability for our residents."
There are additional restrictions that go into effect after a set period of time or expense, however. In addition to the suspension of a license, the New Jersey state child support enforcement program and the federal enforcement program cooperate to deny a passport application if the parent is overdue payment of at least $2,500 (or if they have had a delinquent payment of that amount on their record before). At this point, the NJ Child Support Program refers these cases to the Federal Office of Child Support Enforcement, where such penalties are carried out.
Does NJ Suspend a Driver's License or Any Other Professional License for Unpaid Child Support?
The New Jersey Child Support division of the state's Department of Human Services specifies that a multitude of licenses can be suspended for failure to pay child support on time. In addition to driver's license suspensions, the state court or its administrative representative has the authority to suspend professional licenses, occupational licenses, and recreational or sporting licenses.
How Do I Get My License Back After Child Support Suspension?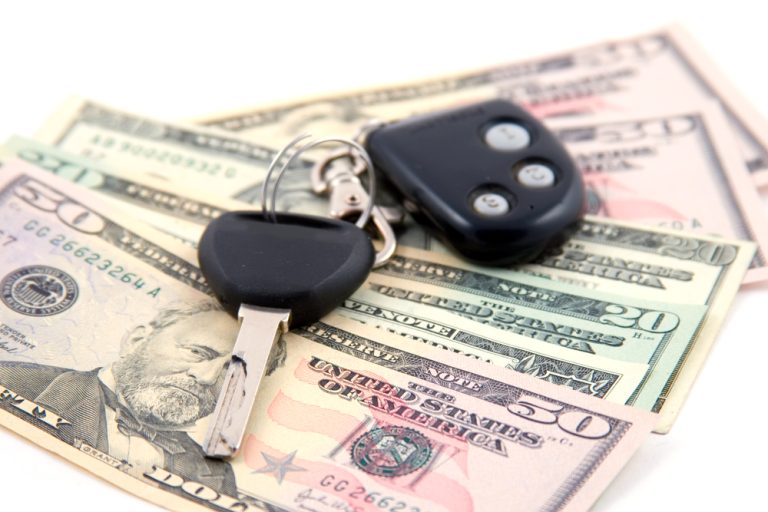 To recover your driver's or another license after it has been suspended for failure to pay child support over six months, you must contact the child support agency that is handling your case. They are the go-between that will release your license in accordance with the court. New Jersey Revised Statute 2A:17-56.41-46 and 2A:17-56.8 note that you must pay the full amount of child support owed, in addition to providing additional information as required. This could include responding to a subpoena, a written request for a Probate Division court hearing, and/or proof of provision of required missing documents.
Contact our Lawyers Handling Failure to Pay Child Support Matters in Monmouth County
Are you behind on child support payments, and because of that, your license has been suspended in New Jersey? To navigate this process, it is essential that you have the support of a skilled attorney who can advocate for your interests now and moving forward.
A knowledgeable lawyer is a valuable resource to help you get your license back to continue with your regular activities, protect your professional life, and ensure that you are legally able to drive. Here at Chamlin, Uliano & Walsh, we appreciate that it's hard to make ends meet. We'd be delighted to be on your team. We are here for clients with child support and license suspension matters in Jackson, Colts Neck, Eatontown, Red Bank, Freehold, and surrounding places across Monmouth County.
Give us a call at 732-440-3950 or toll-free at 888-328-9131 to schedule a cost-free, initial consultation to go over your case and assess your next steps.
---