June 12, 2021
Eluding police is a felony charge in Middletown, Eatontown, Freehold, Hazlet, Holmdel, Howell, and the Monmouth County Area that can be considered a second or third degree crime.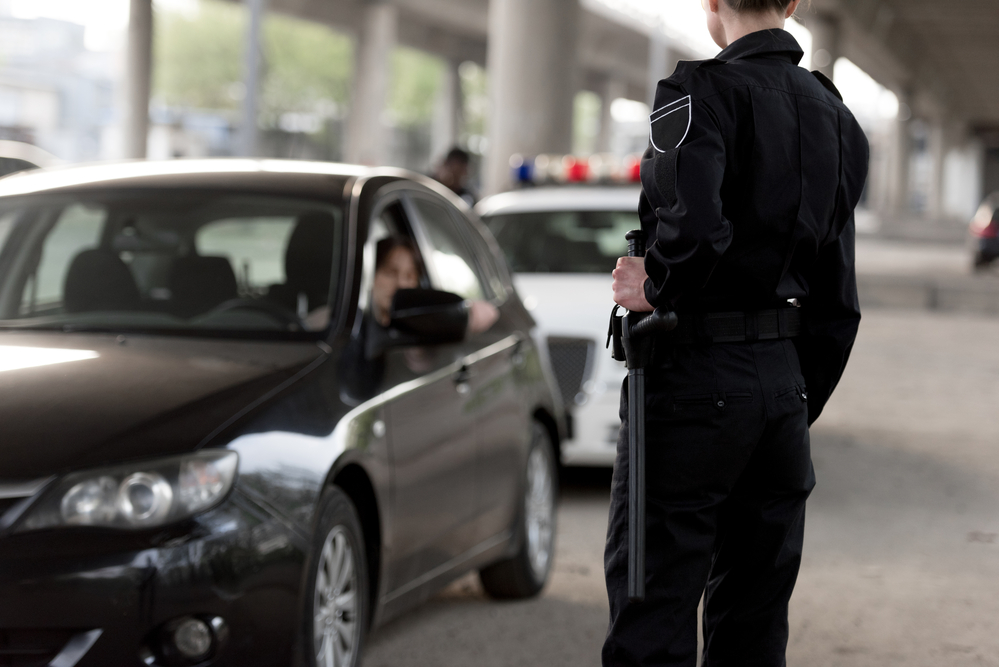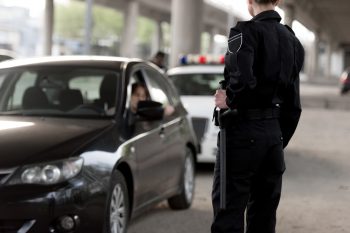 Eluding police is a felony in New Jersey that can be either a second or third degree crime. The key distinction between a second and third degree offense is whether or not you placed any people in peril of either injury or death. This includes the police officers you were evading. If convicted, you would face five to ten years in state prison, and a criminal charge would be placed permanently on your record.
On the bright side, there are ways to defend against this serious criminal charge. You will need a seasoned, experienced attorney to represent you in court.
What Is An Eluding Charge?
A person who purposefully dodges police actively pursuing in New Jersey can be charged with eluding. Usually, eluding is a third-degree crime, and therefore a less egregious crime than a second-degree one. But it can be elevated to a second-degree offense if, during the course of the chase, human beings were put at risk of harm. Please note that New Jersey's "eluding police" laws state that a judge or jury is allowed to infer that there was a risk of injury or death if the defendant broke motor vehicle laws. This means that proof that the defendant violated traffic laws establishes the fact that the public was put at risk.
If you or someone you know is accused of eluding or any other crime, it is advisable to meet with an attorney skilled in New Jersey criminal law to discuss your options in hopes of obtaining a more favorable outcome.
History of an Important NJ Eluding Case
In a recent New Jersey case, attorneys for the defendant appealed an eluding conviction by arguing that the jury was given faulty and misleading instructions from the judge on the salient facts of the charge.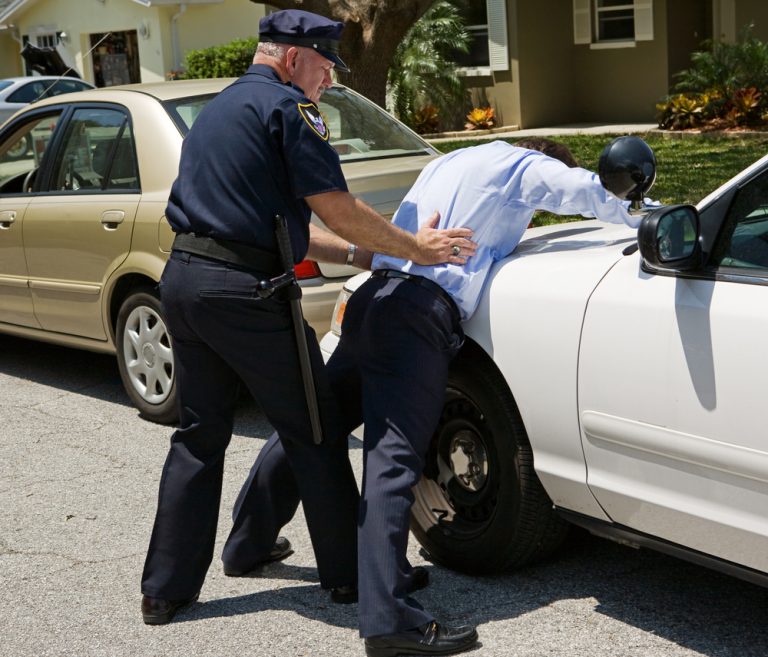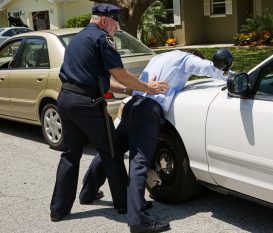 In this case, the police report stated that a police officer saw the defendant driving a stolen car. The officer switched on the flashing lights on top of his car. The defendant started to go slower and began to pull over but then suddenly accelerated and drove away. The police followed him through a residential area. The defendant drove in an irregular manner and at high velocity. Ultimately, the police were able to stop and arrest him.
The officer cited him with many traffic violations and reckless driving. He also charged him with the crimes of receiving stolen property and second-degree eluding. The defendant was convicted of the criminal charges. Then he appealed. His attorney presented the argument that the defendant did not get a fair first trial because the judge did not teach the jury correctly, before its deliberations, all OF the facets of a second-degree eluding offense.
What Was the Outcome?
In the case described above, the trial judge had instructed the jury that it could assume that the defendant put people at risk of injury or death if the defendant transgressed against the state's motor vehicle laws. The judge had also told the jury that while they disagreed that the person on trial had driven recklessly, they could consider evidence that the defendant had committed a motor vehicle offense. At the same time, they deliberated over whether or not the defendant was guilty of second-degree eluding.
The appellate court found that the trial judge properly instructed the jury. Accordingly, it upheld the defendant's conviction.
Have you been Accused of Eluding an Officer in Monmouth County? Confer with a Capable Defense Attorney
An eluding offense can have such serious consequences that you absolutely need to retain a skilled attorney if you face this charge in New Jersey. The stakes are particularly high if you have been charged with second-degree eluding since it carries the possible penalty of up to 10 years in prison.
As in all criminal cases, it is crucial that the judge properly instruct the jury in the facets of the law regarding the offense. This protects the defendant's right to receive a fair trial.
We can make sure that you receive a fair trial. If you are charged with eluding, the skilled New Jersey criminal defense attorneys at Chamlin, Uliano & Walsh, can offer you a robust defense in hopes of obtaining a more favorable outcome. We successfully represent clients in Asbury Park, Belmar, Middletown, Eatontown, Freehold, Hazlet, Lake Como, and across Monmouth County Area.
For additional information on how our criminal defense attorneys can assist you or someone you love facing eluding or other criminal allegations, contact the West Long Branch, New Jersey office of Chamlin, Uliano & Walsh at 732-440-3950, or feel free to access our online form. 
---