December 18, 2014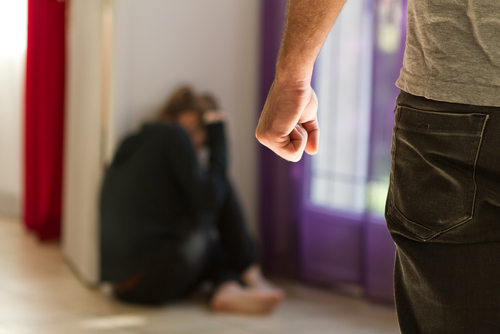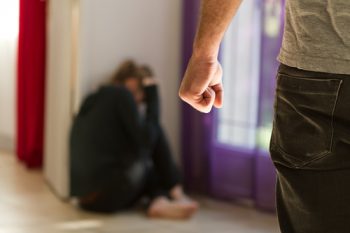 Law enforcement officials recently responded to an alleged domestic violence incident at an Asbury Park residence and subsequently arrested a man who is now facing charges for aggravated assault, terroristic threats, and multiple weapons offenses.
According to reports, a family member of the alleged victim notified police that the woman might be in danger, at which time officers were dispatched to the home of her boyfriend, 29-year-old Justin Whitley.
Upon arriving at the residence on Third Avenue in Asbury Park at approximately 12:40 a.m. on Friday, December 12th, authorities reportedly discovered two handguns and a knife. When the alleged victim was questioned, she told officers that her boyfriend, who was no longer present, had threatened and assaulted her prior to their arrival on the scene.
Specifically, police found a semi-automatic .380 caliber handgun, a semi-automatic 9mm pistol, and a Kolbalt knife while securing the residence. They arrested Whitley shortly thereafter, charging him with aggravated assault, terroristic threats, and a number of weapons offenses.
Among the weapons offenses for which Whitley has been charged is a "certain persons not to have weapons" offense, which pertains specifically to individuals who are legally prohibited from possessing weapons in the state of New Jersey.
Notably, "certain persons" crimes are subject to sentencing under the terms of the "Graves Act," which requires a minimum term of parole ineligibility fixed at, or between, one-third and one-half of the sentence imposed, or 3 years, whichever is greater.
After being taken into custody, Whitley was transported to the Monmouth County Correctional Facility, with his bail set at $350,000, excluding a 10 percent option. Considering the seriousness of the crimes for which he is accused, he could be sentenced to a significant term of incarceration in New Jersey State Prison if ultimately convicted in this case.
For additional information regarding this matter, access the following article: Police: Asbury Park man had 2 guns, threatened girlfriend
---