If you're curious about the important things to know if you are undergoing an NJ home inspection on the buyer or seller side of the deal, there are certain facts and realities to be aware of.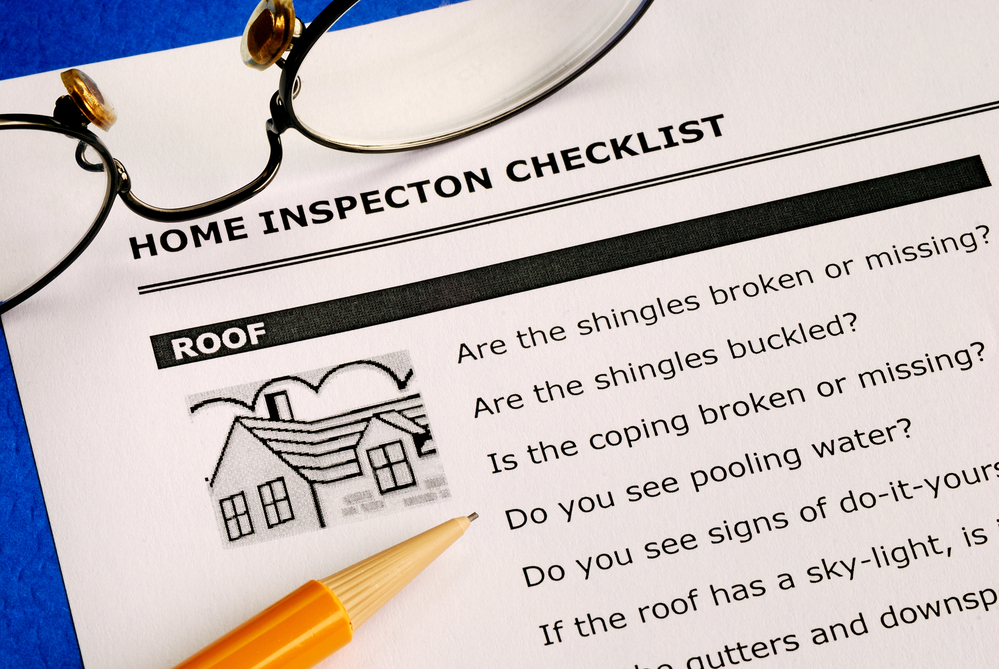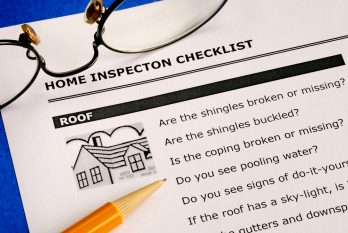 Home inspections are a thorough but non-invasive evaluation and assessment of a property's overall condition. Pre-sale home inspections are a way to protect the seller as well as the buyer. Although there is no law or other legal requirement that says home buyers must have a property inspection when buying a house, a professional and thorough inspection is a worthwhile investment, allowing both parties to gain valuable insight into its current condition and avoid any unforeseen surprises as both parties approach the closing table. The opportunity to address an issue ahead of time means a home sale can stay on track.

SELLING YOUR HOME?
Easy Steps for Selling Success:
What Every Seller Needs to Know
Avoid financial risks and ensure that your rights and interests are protected and maximized. Contact our office online or by phone at 732-440-3950 to schedule a consultation with an experienced, diligent, and savvy real estate attorney to handle your real estate needs.
What Is Often Assessed During a Pre-sale Home Inspection in New Jersey?
Preparing a home for sale can be an important part of the selling process, and making sure you know what to expect in advance can be a vital part of this process. Typically, every home purchase agreement or contract will provide for the buyer to have a home inspection. This means your NJ pre-sale home inspection will assess your home's foundation, structure, roof, doors, windows, plumbing, heating and central air conditioning system (weather permitting), and electrical, among others. Most of the issues are often relatively minor and provide the seller with the opportunity to offer the home for sale "as-is" and leave more expensive repairs or renovations (i.e., new roof) up to the new owner. In addition, if the inspection is part of a home purchase agreement, then pending repairs can make the price more negotiable. Here is more information and a helpful video about Who Pays for Repairs After a Home Inspection.
What Should I Know About Home Inspections in Monmouth County, NJ?
Buying a house is a major investment, so it's vital to know everything one can about the property before purchasing. Although there are different areas of focus that may be included in various types of inspections, some may also offer other services for an additional fee:
wood-destroying insects (often termites) testing
check for exterior and interior for signs of pest infestation or damage
radon or methane gas testing
energy audit (thermal imagery and heat/air loss)
water testing
mold assessment or testing
asbestos testing
tree overgrowth and unruly vegetation
permits and zoning
In New Jersey, a comprehensive inspection of well water is required for all properties containing wells, and the majority of mortgage providers also make a septic system or pool inspection a necessary condition of their lending for properties containing either.
Buyers may also conduct their final walk-through inspection prior to taking possession to verify that the property remains unchanged since the original inspection was done. If there appears to be necessary repairs or issues that arose post-inspection, they have the right to bring these to the seller's attention. It is then up to the seller to try to address the repairs or changes, or negotiate further based on these flaws.
What Type of Repairs are Covered by a Pre-sale Home Inspection Contingency?
A home inspection contingency is a clause in an offer to buy a home that gives the buyer a way to back out if provisions aren't met. It makes the offer contingent, or dependent, on the results of the home inspection. Such contingencies provide a way for the potential buyer to request repairs before closing and often do not cover all repairs that need to be done.
Frequently, the home inspection contingency only requires that the seller repair or offer a credit for defects that affect the home's structural integrity, safety, or functionality. However, typical issues like the detection of radon, the presence of wood-destroying insects (i.e., carpenter ants and termites), or lead-based paint may also need to be corrected under the home inspection contingency.
Generally, cosmetic defects are not covered but could be negotiated if the buyer and seller agree that these items will be corrected.
How to Make Sure Inspection Repairs Are Made Before Buying Your NJ Home
One of the main ways to ensure that any defects found in your new home are corrected is to hire an attorney skilled at successfully managing all types of residential and commercial real estate cases and who can represent you throughout your home-buying process.
Before the property is officially "under contract," there is an attorney review process, whereby your lawyer will review the contract with you and make sure that your needs and goals are taken into account. Your attorney also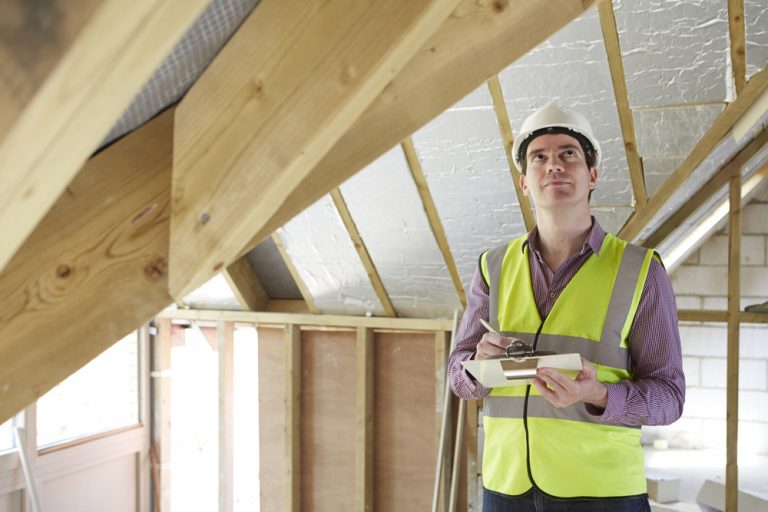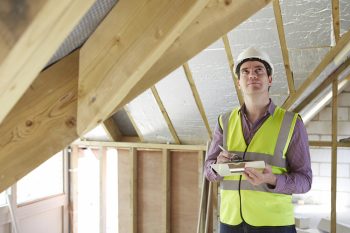 reviews the home inspection report and helps you negotiate by sending a letter to the seller requesting which repairs should be made or the amount of credit at closing that you should receive in the event the seller refuses to make repairs.
If you need legal advice regarding a pre-sale inspection or have a real estate contract that needs to be reviewed, contact our Monmouth County Real Estate attorneys at Chamlin, Uliano & Walsh to help you ensure your interests as a seller or buyer are protected.
Call a West Long Branch Real Estate Lawyer Today
At Chamlin, Uliano & Walsh, our skilled team has assisted numerous clients in Red Bank, Freehold, Long Branch, and Monmouth County to enforce their rights under the home inspection contingency and all other buying/selling processes.
For a comprehensive assessment of your important decision, please contact us online or through our West Long Branch office at 732-440-3950. We look forward to supporting you.