Ocean County NJ Heroin Defense Lawyers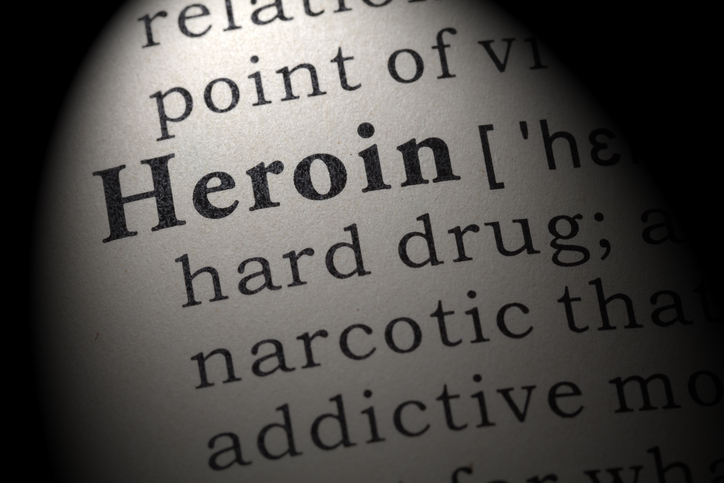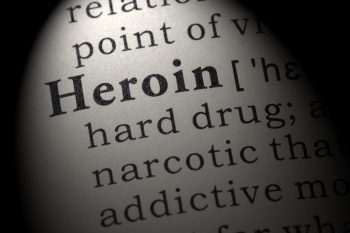 Heroin has become a significant subject of discussion in New Jersey, as heroin abuse and heroin-related deaths have increased exponentially in recent years. In fact, a report issued by the Division of Addiction Services within the New Jersey Department of Human Services cited numerous towns in Monmouth and Ocean counties as having some of the highest number of heroin treatment cases in 2013 (the most recent year for which comprehensive data is available). As a result, criminal charges for heroin possession and distribution are extremely common in towns like Toms River, Brick, Asbury Park, and Middletown, where the attorneys at Chamlin, Uliano & Walsh frequently defend clients charged with heroin-related offenses. 
According to the New Jersey Schedule of Controlled Dangerous Substances, heroin is considered a Schedule I drug, meaning that it meets the following criteria: (1) has high potential for abuse and (2) has no accepted medical use in treatment in the United States or lacks accepted safety for use in treatment under medical supervision.
A Step by Step Guide
to Your Way Through The Criminal Justice System What Should I do if
I was Charged with a Crime in New Jersey?
Due to the seriousness of heroin-related offenses in New Jersey, it is advisable to consult with a knowledgable defense attorney who can assist you in successfully resolving your case. The experienced legal team at Chamlin, Uliano & Walsh employ the myriad of skills and resources at their disposal to assist clients in achieving the best possible outcome when facing these charges. If you or someone you love finds themself in this tenuous situation, contact the law offices of Chamlin, Uliano & Walsh at 732-440-3950 or toll-free at 888-328-9131 to speak with one of their seasoned defense attorneys. 
Toms River NJ Heroin Defense Attorneys
Among the variety of charges related to heroin addressed under New Jersey law, the following are relatively common:
Possession of Heroin within 500 Feet of Certain Public Property
Brick NJ Defense Attorneys Fighting Your Heroin Charges
The attorneys at Chamlin, Uliano & Walsh have specifically-formulated tactics for defending clients who are facing drug charges. Some of their successful techniques include: 
Challenging the Motor Vehicle Stop

Identifying Errors in the Chain of Custody 

Highlighting Inaccuracies in Lab Testing Procedure or Lab Report Results

Disputing Your "Actual" or "Constructive" Possession of Heroin

Rejecting an Illegal Search
Contact Middletown NJ Heroin Charges Lawyers for Help with Your Case
The Monmouth County drug crime defense attorneys at Chamlin, Uliano & Walsh are available to provide immediate assistance to those facing heroin-related charges in New Jersey. For a free consultation with a member of their talented legal team, contact their West Long Branch, New Jersey office at 732-440-3950 or  888-328-9131.