NJ Personal Injury Lawyers for Victims Injured in Apartment and Home Accidents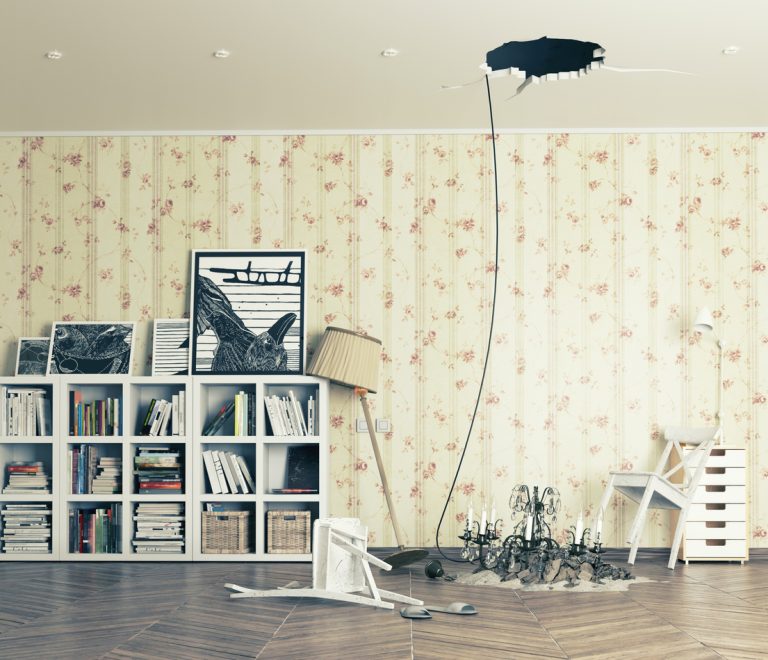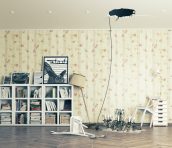 It is a reality of every-day life that properties require maintenance. From the inside-out, homes, apartments, and other residences need regular up-keep, intermittent repairs, and certain periodic measures to address issues such as winter weather conditions. As a homeowner, landlord, property management company, or owner of an apartment building or complex, you are inherently required to maintain a certain level of safety on your premises. Under New Jersey premises liability law, whether you own a property and maintain it for personal use or lease components of a property to tenants, you are responsible for preventing or alleviating hazards that may present potential dangers to those who inhabit or visit your property. Often, lack of maintenance coincides with a lack of safety, a serious problem that can lead to injuries or even wrongful death. Moreover, failure to implement certain safety precautions, such as fencing around a swimming pool, can lead to devastating tragedies. When a property owner's negligence contributes to such events, the law provides a mechanism through which to hold these individuals accountable.
At Chamlin, Uliano & Walsh, our New Jersey personal injury attorneys have the skill, resources, and persistence to pursue just compensation for victims injured in accidents at apartments and homes across the state. Whether a slip-and-fall has put you out of work, lead poisoning or asbestos has left you or a loved one sick, a dog bite results in physical and emotional trauma or another form of negligence contributes to your injuries, our lawyers will work tirelessly to obtain the compensation you need to pay for medical expenses, loss of income, necessary future accommodations, rehabilitative care, and pain and suffering. From our initial investigations to discussions with insurance companies, and arguments at trial, our extensive knowledge and experience informs everything that we do in pursuit of the best possible outcome. To find out if you may have grounds for a premises liability claim and to discuss your next steps, contact our Monmouth County offices today at 732-440-3950 for a free consultation.
Causes of Injuries at New Jersey Apartments and Homes
In New Jersey, as a tenant, visitor, delivery person, or "invitee," you are guaranteed certain protections under the law. As a property owner, your responsibility is to take reasonable care to ensure the safety of your premises for these individuals. Unfortunately, at times, property owners fail to uphold their end of this tacit agreement. There are a multitude of circumstances that may lead to injuries at homes and apartment complexes, many of which must be immediately corrected in order to rectify these potential hazards. For example, injuries may occur as a result of:
Uneven sidewalks, walkways, or poorly maintained parking lots
Uneven interior floors, such as carpeting
Slippery or wet surfaces
Swimming pools that are not fenced
Lead or asbestos in paint or other building materials
Unsafe conditions due to lack of repairs (i.e. elevators or banisters)
Building specifications that are not up to code (i.e. gas or electric violations that can lead to fires)
Failure to shovel or plow snow, salt for ice, or otherwise alleviate winter weather hazards
Personal Injury Lawsuits Related to Apartments and Homes in New Jersey
Landlords and apartment owners are held to strict standards of liability in New Jersey. As such, they are required to inspect and maintain safe conditions on their premises on a regular basis. New Jersey law requires that apartment owners and operators comply with all building inspections and code specifications with regard to building materials, utility systems, flood zones, and many others. They are also required to disclose certain information to tenants, such as lead-based paint notifications in older buildings, if applicable. They are also required to properly warn of potential hazards, such as "slippery when wet" signs near swimming pools or other potentially dangerous wet areas.
It is important to note that apartment complexes and homes must be kept safe for those who reside on the premises, as well as for those who are visiting or operating there for a legitimate purpose, often referred to as "invitees." Under New Jersey law, an "invitee" refers to a person who is permitted to enter or remain on land or premises for a purpose of the owner or occupier. He or she enters by invitation, expressed or implied. As far as legal responsibility is concerned,
The owner or occupier of the land or premises who by invitation, expressed or implied, induced persons to come upon his or her premises, is under a duty to exercise ordinary care to render the premises reasonably safe for the purposes embraced in the invitation. Thus, he or she must exercise reasonable care for the invitees safety. He or she must take such steps as are reasonable and prudent to correct or give warning of hazardous conditions or defects actually known to him or her (or his or her employees), and of hazardous conditions or defects which he or she (or his or her employees) by the exercise of reasonable care, could discover.
It is important to note that this burden extends to property owners, property management companies, property maintenance companies, and contractors. Understanding the scope of liability and identifying the appropriate negligent party or parties is essential to constructing a compelling claim for damages.
Contact Monmouth County NJ Home and Apartment Accident Injury Lawyers Today
If you or someone you love has been injured on a residential property, in an apartment building, or condominium complex and you believe that the property owner may be responsible, contact our New Jersey personal injury attorneys today for a cost-free consultation.