June 4, 2021
Field-experienced Attorneys Providing Legal Advice to Workers in Belmar, Eatontown, Colts Neck, Middletown, and the Monmouth County Area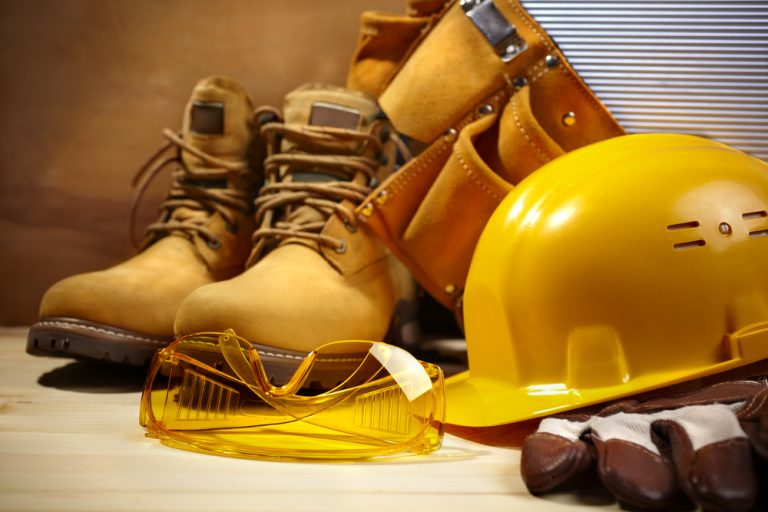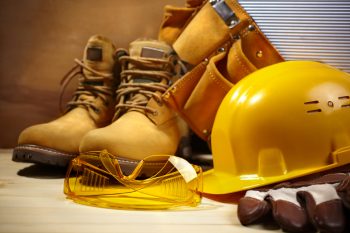 New Jersey workers in industries like manufacturing, transportation, construction, and agriculture or who work with dangerous or poorly designed tools for equipment deserve to get workers compensation or product liability help if they suffer a personal injury as a result of working with faulty, unsafe, malfunctioning equipment or defective tools.
As we've discussed in a previous article, the second most common workplace accident in New Jersey is related to machinery and equipment, and machine-related injuries and falling objects are among the top four reasons for work-related fatalities. In addition, these non-death-related accidents often result in loss of limbs, broken bones, paralysis, or even the loss of senses due to a traumatic brain injury.
When these powerful tools and machinery work correctly, workers can perform their jobs and usually avoid the risk of injury to themselves or others. However, if the tool or equipment has been altered, not properly designed, or poorly maintained, it can become a death trap or cause significant workplace injury-related disabilities. As a result, these impacted employees may have grounds for a lawsuit against the manufacturer or their employer, in addition to a workers' compensation claim.
If you or someone you love are currently suffering from an on-the-job injury or need medical attention because of faulty equipment, unsafe or malfunctioning machinery in your workplace, or you have sustained an injury as a result of a dangerous or defective product, you have more options than you may realize. When you are injured in an industrial accident, you may be entitled to pursue compensation for damages, including medical expenses, lost wages, rehabilitative treatment, punitive damages, and pain and suffering. The primary question involves which legal avenue is applicable in your case, specifically, a workers' compensation or personal injury claim. Both lawsuits may be applicable in some cases, but understanding your rights and options is critical to achieving a successful resolution.
It is important for you not only to prioritize your need for medical treatment but also that you enlist an experienced New Jersey law firm to advocate on your behalf through the remainder of this process. Finding the right team of attorneys to protect and serve your best interests can be an integral contributor to your case's success and ensure that every legal avenue available to you has been evaluated and fully pursued to achieve a positive outcome.
At Chamlin, Uliano & Walsh, our personal injury attorneys have been protecting the rights of injured parties for over 50 years. With lawyers and paralegals on our staff who have previously worked for insurance companies, we leverage our experience behind the scenes of these organizations to serve the best interests of our clients.
Do not delay contacting us, as your case may be subject to a statute of limitations or time limit requirement that directly affects its viability. Contact us online or call (732) 440-3950 for immediate assistance and a free consultation with one of our attorneys.
Gathering Facts & Info to File Your Industrial Accident Injury Claim in Branch, NJ
You will meet with your attorney and they will obtain as much information from you as possible.  The attorney will inquire about your injuries, medical treatment, economic losses and document the alleged facts about how the injuries occurred.
Although the New Jersey workers' compensation system was set in place to protect employees who were injured due to their employer's negligence and inevitable dangers of the workplace and to ensure that you receive full financial damages for your injury, you may not receive the full extent of your economic and non-economic losses you are entitled to. Knowing the right steps and how to protect your rights can be a confusing process, so it's important to seek the support of a workplace injury attorney.
Safeguarding Machines & Equipment to Protect Employees in Ocean County, NJ
Workplace injuries and industrial accidents can happen on the job, no matter how careful you are or what systems are in place. Often injuries like burns, electrocution, cuts, or head injuries resulting from inappropriate contact or impact with equipment require medical attention and should not be shrugged off or ignored. Sadly without treatment or diagnosis, more serious or lasting symptoms could develop.
The Occupational Health and Safety Administration (OSHA) has specific equipment operation guidelines, and it imposes fines when a company fails to comply. Although it's not realistic to expect every machine and piece of equipment in your workplace to be up to OSHA's standards, it is in the employer's best interest to is notify employees any time there is a malfunction, defect, or misuse of equipment.
If you feel your employer took intentional and egregious actions that endangered your safety by:
purchasing inferior equipment or parts,
removing equipment safeguards,
disabling safety features,
Or by not:
making needed repairs on machinery,
removing defective or broken machinery in the workplace,
properly training workers on the use of the equipment,
properly labeling dangerous equipment,
posting notices warning workers of potential equipment hazards
it is essential to enlist a team of experienced personal injury and workers compensation attorneys to better know your rights before signing any workers' compensation settlement. Contact a veteran personal injury lawyer who can thoroughly investigate your case to uncover negligence and pursue maximum compensation.
Calculating Future Medical Expenses Due To a Personal Injury Accident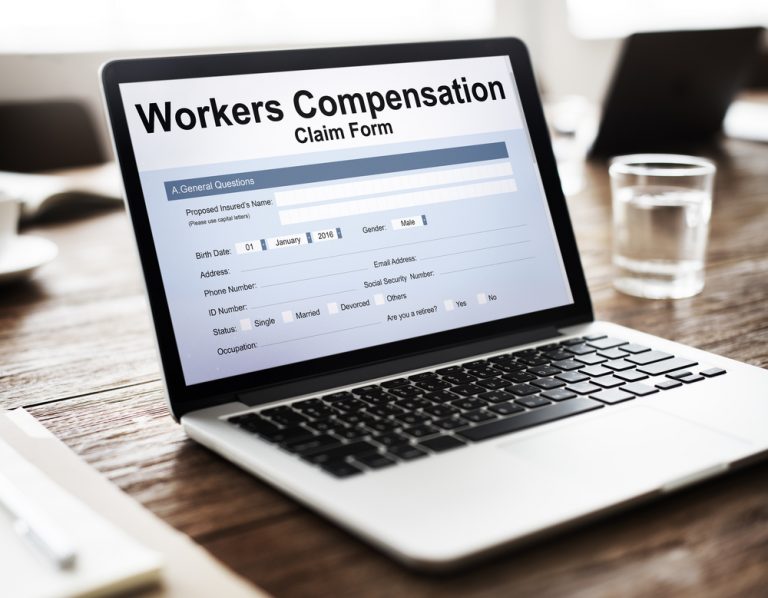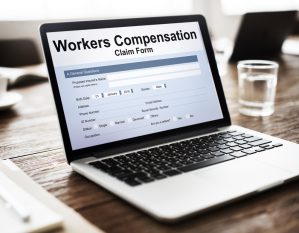 When ascertaining an accurate estimate of future medical expenses, your personal injury lawyer will consider the:
possibility your condition either remains stable or worsens
amount of future medical care likely needed
increase in the cost of the necessary future medical care
costs you will personally be responsible for that are not covered by your insurance provider
With the support of expert testimony, medical documentation, an investigation of workplace safety standards, and possible negligence on the part of your employer, an experienced Long Branch personal injury lawyer can help determine if you, depending on the nature of your injuries, qualify for both medical and disability benefits.
Contact a West Long Branch, NJ Product Liability & Industrial Accident Injury Lawyer
The key is: don't go it alone. If you've been injured in a work-related accident involving defective machines or other hazardous equipment in Red Bank, Point Pleasant, Wall, Middlesex, and across the Jersey Shore, you may be entitled to a financial recovery for your personal injury. Time is limited. It is in your best interest to hire an attorney to represent you, protect your rights, and seek the compensation you need and deserve.
At Chamlin, Uliano & Walsh, our attorneys have been helping protect the rights of injured workers for over 50 years. Our law firm is dedicated to recovering all the compensation you need and deserve after a workplace accident.
Contact us online or call (732) 440-3950 today to discuss your rights to compensation.
---