March 3, 2021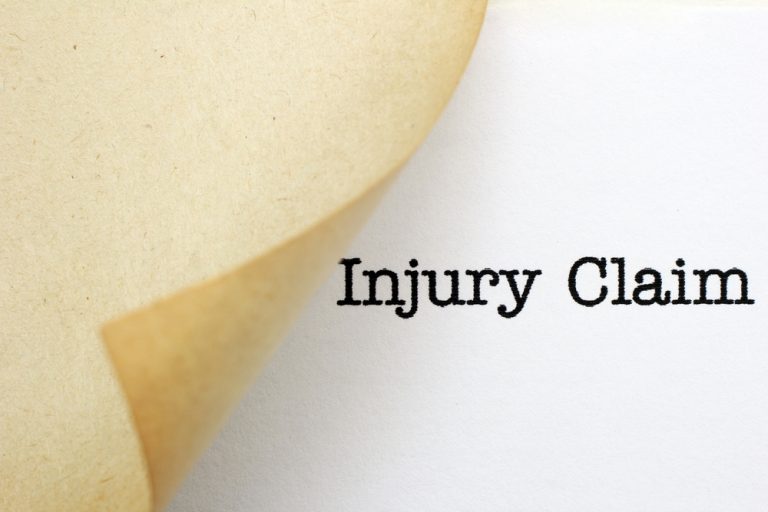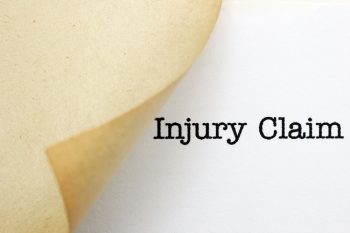 Even a New York Times article cites a study of civil lawsuits and found that most plaintiffs who decided to pass up a settlement offer and went to trial, ended up getting less money than if they had taken that initial offer.
In personal injury claims, settling has many advantages, including having quicker access to compensation for medical bills, lost wages, pain and suffering, disability, impairment, and/or loss of enjoyment of life and a guaranteed amount of money.
Even so, many clients worry if the details of their case will be available for anyone to uncover. One typical question clients may ask is, "Are settlements public records?" In New Jersey, personal injury settlements are not public records. This means that no one will be able to find out how much money you received in a medical malpractice, workers' compensation settlement, or personal injury case, or any other details, such as the injuries you suffered as a result of your accident.
Advantage of Privacy in an Ashbury Park, NJ Personal Injury Settlement Case
Unlike in a settlement case, court records are public. This means that trial transcripts, witness testimony, and other details in your case file, such as medical records, medical condition, or sensitive details that were introduced as exhibits, are available to any member of the public.
These simple details could be an issue if you are injured in the future and an insurance adjuster seeks information about any previous injuries you may have suffered, or if during divorce litigation, your spouse may want to know how much money you received in a previous trial.
Why You DON'T sign a Release of Liability or Medical Authorization after an Accident
Sadly, without legal counsel the lure of a quick payout so soon after an accident could mean receiving significantly far less financial compensation for one's medical expenses, lost income, pain, suffering, and loss of enjoyment of life, for the same injury from the same party in the future.
Insurance companies are often more focused on their bottom line, and despite the temptation of getting your claim settled quickly, you should not sign any insurance liability release or medical authorization forms without experienced legal counsel. As legally binding documents, they release an insurance company from liability contingent on you accepting a settlement amount. This could also mean you may receive less financial compensation for your personal injury claim and could be legally prevented from recovering damages resulting from the reckless or negligent actions of another (i.e., car accident, truck accident, motorcycle accident, a slip and fall, a construction-related accident, an accident involving public transit or an injury at a hotel, resort or casino, an injury from a defective product, medical malpractice, or any other kind of accident).
Why You Need An Experienced Attorney for Your Personal Injury Settlement
For many attorneys, determining their actual negotiation leverage requires the ability to strategically evaluate the strength of your case and how a judge or jury would respond to the evidence if your case went to trial. The more experienced the lawyer is at negotiating and comprehensively breaking down the strategic factors impacting your case, in addition to how strong the evidence is the greater your attorney's leverage.
Things to Consider If You Decide to Go to Court in Colts Neck, NJ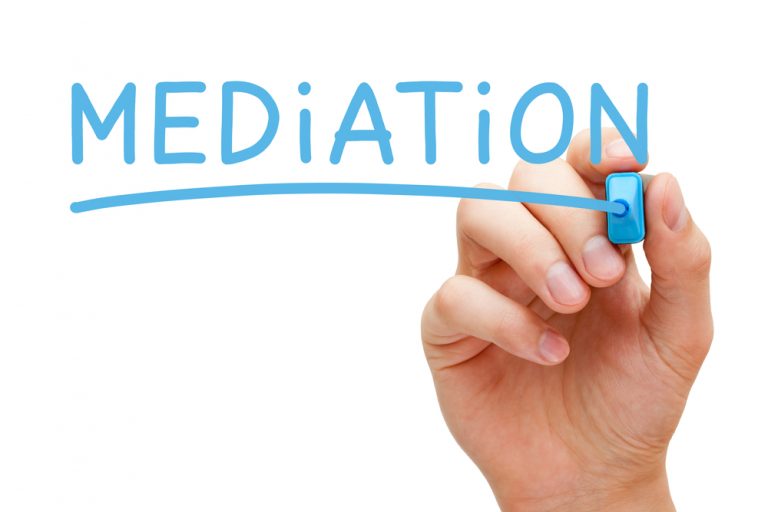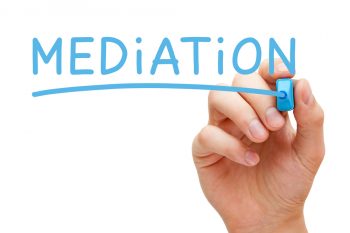 Your settlement amount being public record or not may be a factor in your ultimate decision of whether to settle your claim out of court or file a claim. Although insurance providers and claimants typically prefer to settle personal injury claims out of court, alternative dispute resolution such as arbitration or mediation provides greater flexibility and is often less expensive and less stressful than the courtroom experience.
Another factor to consider about a trial is that litigation can take years, and if either party appeals the decision, another hearing may be required. Thus leaving you with the option of waiting years, versus possibly having an experienced lawyer by your side protecting your rights, and reaching a settlement with an insurance provider within a few month's time.
So, Is It Really Better to Settle or Go to Trial in Red Bank, New Jersey?
The answer is simple – you have to do what is right for you.  Our attorneys at Chamlin, Uliano & Walsh will explain the advantages and disadvantages of either settling your case or going to court, in the end, the choice is yours.
Ocean County, NJ Personal Injury Law Firm
At Chamlin, Uliano & Walsh, our personal injury attorneys have been confronting powerful and heavily-resourced insurance companies to protect the rights of injured parties for over 50 years. With lawyers and paralegals on our staff who have previously worked for insurance companies, we leverage our past experience behind the scenes of these organizations to serve the best interests of our clients.
Do not delay in contacting us, as your case may be subject to a statute of limitations or time limit requirement that directly affects its viability. If you or someone you love has sustained an injury resulting from someone else's inattention, negligence, mistake, or carelessness, contact us online or call 732-440-3950 for immediate assistance and a free consultation with one of our attorneys.
---