April 20, 2023
Even if Your Criminal Record Has Been Expunged, It Still Can Show in Specific Searches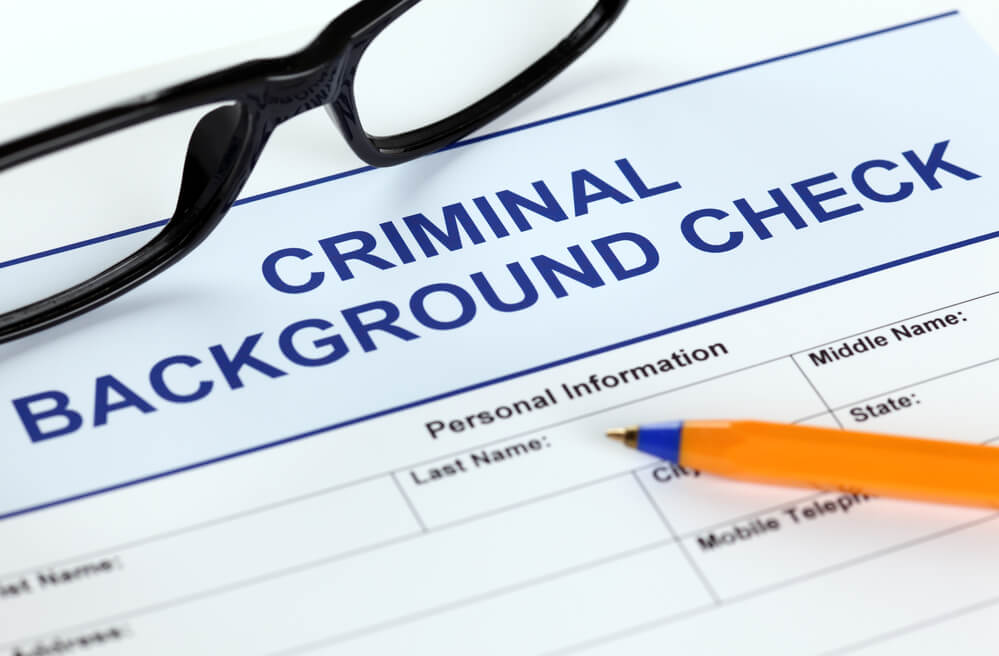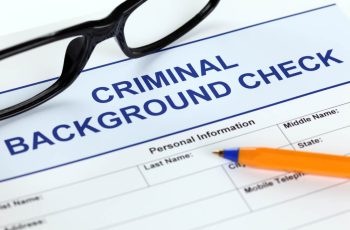 When a person is charged with a crime in New Jersey, whether a disorderly persons offense or an indictable offense, the consequences supersede fines and jail sentences. The charge remains on one's criminal record. When disorderly persons (misdemeanor) or indictable (felony) charges appear on background and criminal records checks, they can adversely impact a person's eligibility for jobs, educational opportunities, housing, and financial loans. Depending on the severity of the charge, most charges can be expunged after a set period of time: usually 5 years for disorderly persons offenses and 5 years for indictable offenses that are eligible for expungement. Some charges cannot be expunged and forever remain on one's criminal record. If the charges are resolved by way of a diversionary program such as conditional discharge or Pre-Trial Intervention, then successful completion of the program entitles you to expunge your record after 6 months. If your charges were filed and then dismissed, you can expunge the arrest and charges immediately. Expunged records do not show up on background checks and essentially give you a clean slate, with distinct exceptions. If you have a criminal record in New Jersey and want to know how you can get it expunged, contact our law offices at Chamlin, Uliano & Walsh today to schedule a free consultation regarding your case.
Are Expunged Records Accessible in a Criminal Record Inquiry in NJ?
Expunged records cannot be found in background checks. Ultimately, a record that is expunged is akin to not having occurred. Only a fraction of people whose charges are eligible for expungement actually pursue its process, though it could provide a marked positive impact on their social and financial outlook in the future. While expunged records are removed from search databases, they are not wiped entirely, and judicial and law enforcement agencies, among qualified others, still have access to the information in the record after it has been expunged. There are only certain cases in which a judge or law enforcement official will review expunged records. For example, officials may review expunged criminal records if the person is reentered into the criminal justice system to determine such factors as parole. Additionally, if a person applies for a law-related or military job such as in the police force, military, or federal service, all criminal records, including expunged ones, will be reviewed. Notably, New Jersey also allows expunged records to be reviewed and included for consideration when someone applies for a firearm permit.
Should I Mention an Expungement On a Job Interview?
After your charge has been expunged, you are not required to disclose it on most job applications, nor will the charge appear on background checks. In essence, the charge can be plausibly deniable. One exception to this rule depends on the type of job for which the person is applying. Those applying for military service, certain law jobs, and federal agencies must provide a complete account of their criminal history, including expunged charges.
Entities and Organizations That May Have Access to Expungement Records
Criminal justice agencies maintain access to complete criminal records, including those that have been expunged. This includes judges, District Attorneys, and law enforcement officials, as well as federal agencies such as the Federal Bureau of Investigation and U.S. Immigration and Customs Enforcement.
Our West Long Branch Attorneys can Help with Expunging Your Record in New Jersey
If you have been charged with a disorderly persons or indictable offense, you know that its consequences are far-reaching. As you arrive at the point at which expungement is a possibility, you are likely keen to move beyond the incident and its consequences and move forward with a clean slate. The process of expungement and its acceleration are complex legal procedures that require deft handling by an experienced criminal defense and expungement attorney. It involves many steps in which thoroughness is vital, including the filing of a petition for expungement, service of the expungement petition to appropriate agencies, a review hearing, and another round of service of expungement to those agencies if the expungement order is received. If the process is not handled correctly, any of the served agencies can argue for the expungement to be denied.
For this reason and because the stakes of such a process are high and your privacy is important, you need the quality support of a legal team with decades of experience in criminal defense and expungement law in Howell. Tinton Falls, Middletown, Toms River, Long Branch, Freehold, Red Bank, and other communities throughout Ocean and Monmouth County, NJ. We pride ourselves on protecting the rights of our clients who are in the New Jersey criminal justice system, successfully representing hundreds of expungement cases so they can move forward with a clean slate. Contact us today to learn if you are able to, and how you can have your disorderly persons or indictable offense case expunged, and move on with a fresh start. Call us at 732-440-3950 or toll-free at 888-328-9131 to schedule a free and confidential consultation with an attorney at Chamlin, Uliano & Walsh.
---