June 10, 2022
A petition for early termination of probation can be filed if a person completes a series of important steps and meets certain requirements in New Jersey.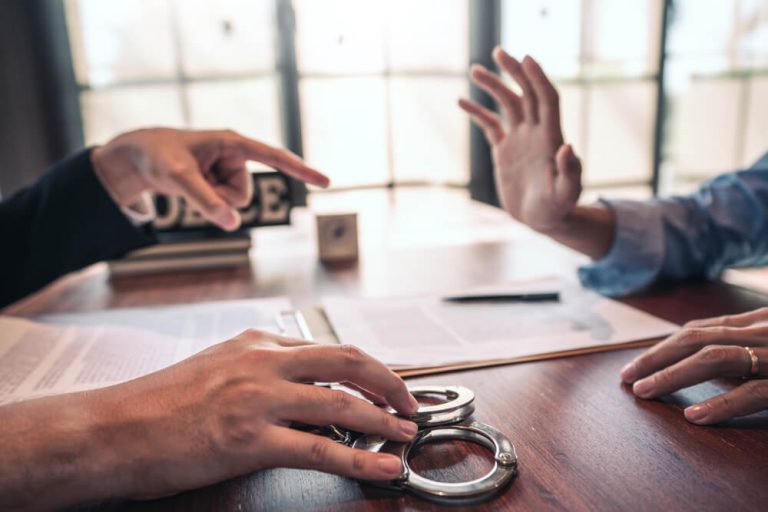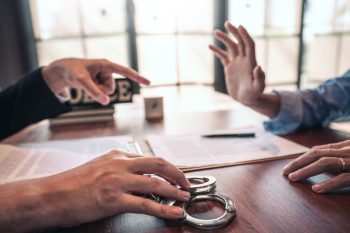 If you have recently been sentenced to probation following a conviction, or if you are currently subject to a period of probation as a condition of your sentence in New Jersey, you may be wondering if there is any way to shorten your probation time and terminate it sooner than the date your probation is scheduled to end.
The good news is – yes, you may be able to potentially terminate your probation early in New Jersey, so long as you meet certain requirements, your probation officer recommends that your probation be shortened, and a judge finds in your favor for early termination. Learn more about the steps in the process for terminating probation early and key considerations if you are seeking to accomplish this goal below. contact an attorney for guidance on the process.
If you would like to discuss filing a motion for early Termination of your Probation in Monmouth County or elsewhere in New Jersey, contact one of our dedicated criminal defense lawyers at Chamlin, Uliano & Walsh for a free consultation today. You can reach us online or by calling 732-440-3950 for personalized guidance and assistance.
Top Advantages of Early Termination of Probation in New Jersey
Being released from probation has many advantages to a defendant, including that they may become eligible for certain job positions and they will no longer have to report to their probation officer or continue the other conditions of their probation. Another important reason why a defendant may wish to terminate their probation early is that they are not able to apply for an expungement of their conviction or arrest from their criminal record until a period of time after they are released from probation.
Route to Get Early Termination of Probation According to N.J.S.A. 2C:45-2
N.J.S.A. 2C:45-2 governs the rules and requirements for early termination of probation in New Jersey. According to NJ law, a defendant or the defendant's probation officer can motion the court to release the defendant from probation early and the court may terminate the probation at any time. This motion is called a Motion for Early Termination of Probation or a Motion for Early Termination of Pretrial Intervention and it is filed in the Superior Court of the county where the case is being handled. After a motion is filed, the defendant will appear for a hearing with the judge. At this hearing, the judge will make a decision on whether the defendant's probation period should be terminated early.
Key Considerations when a Defendant Seeks to Terminate Probation Early in NJ
The judge will consider several different factors including the defendant's criminal history, the offense committed, whether all required fines have been paid, if the defendant complied with all of the conditions of their probation including reporting to their probation officer, their actions and behavior during probation, the probation officer's recommendation, the defendant's age, the reason for the request, and any other information that is relevant to the judge's decision.
Even if the judge orders an early termination of the defendant's probation, if there is a no-contact order in place in connection with a sexual offense, that order will remain in effect unless and until the court orders otherwise.
Reasons Why the Court Might Deny a Motion for Early Termination of Probation in New Jersey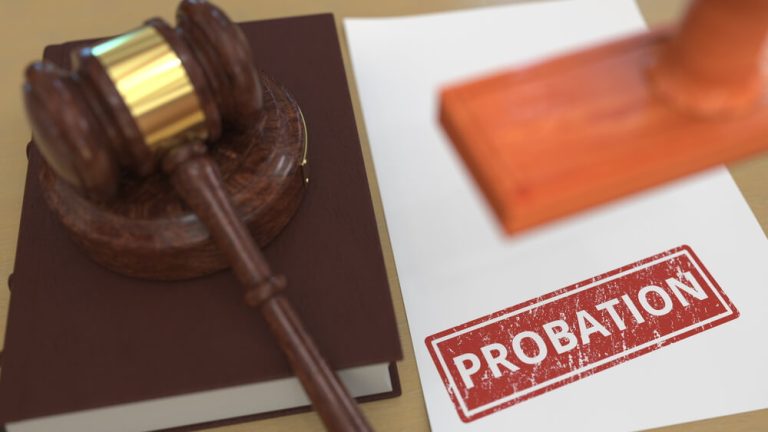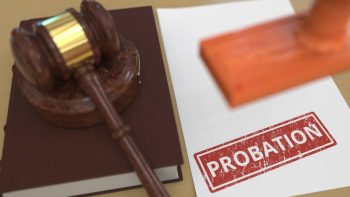 If the judge believes that it would not be in the public interest to grant your request for early termination of probation or pretrial intervention, they will deny the motion. They may also deny the motion if you have not fulfilled the conditions of your probation, including paying all required fines, if your probation officer does not recommend early termination, or simply because they believe you have not been on probation long enough.
It is important to note that a judge is able to terminate probation at any time, but they still have discretion in determining whether you have served probation for a sufficient amount of time in their view.
If your motion is denied by the court, you can work with your attorney to determine what steps you need to take to strengthen your position and reapply for early termination of probation at a later time.
Contact Our Criminal Defense Lawyers to Help You File a Motion for Early Termination of Probation in Monmouth County NJ
Working with an attorney to file a Motion for Early Termination of Probation, rather than trying to handle the matter yourself, is important. At Chamlin, Uliano & Walsh, one of our experienced criminal defense attorneys can first help you determine whether your request for early termination is likely to be granted. If there are any steps you need to take to increase your chances of receiving early termination of probation, such as paying your remaining fines and explaining to your probation officer your reasons for seeking early termination, we can also advise you on these steps and help to facilitate them.
Finally, because granting your request for early termination is a discretionary matter for the judge, it is vital to have an experienced advocate with you in court to make a persuasive argument to the judge. As long as it appears that you are eligible for early termination, receiving the grant from the judge is often a matter of persuasion. Our criminal defense lawyers have decades of combined experience successfully having probation terminated early on behalf of clients in Asbury Park, Point Pleasant, Colts Neck, Red Bank, Freehold, and other towns in Southern New Jersey.
If you are currently serving probation and wish to seek early termination, contact our team of skilled and experienced Monmouth criminal defense lawyers today for assistance. Call 732-440-3950 or toll-free at 888-328-9131 or contact us online for a free consultation. We are prepared to answer your questions, discuss your situation and concerns, and set out on the road toward putting an end to your probation so you can move on with your life starting today.
---