July 12, 2023
The Use of Asset Forfeiture as a Law Enforcement Strategy Is Debatable, Since It Gives the Government the Ability to Seize Property They Believe Is Somehow Connected to Criminal Activity in New Jersey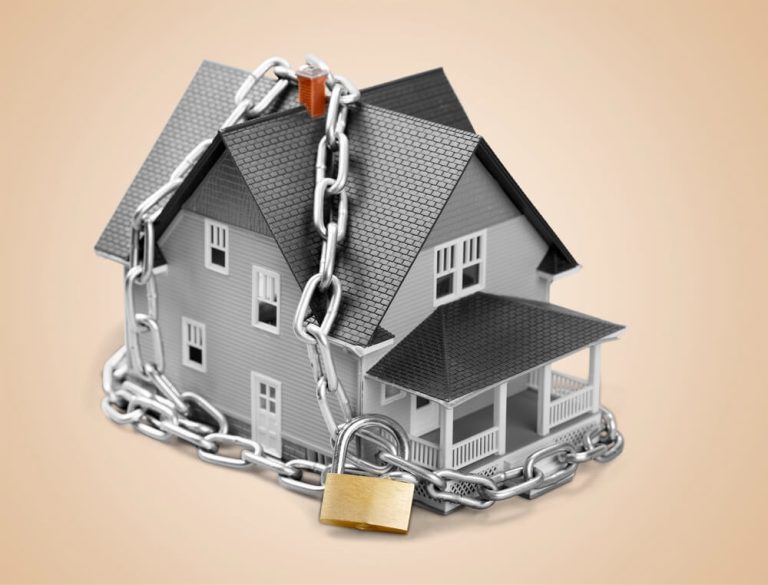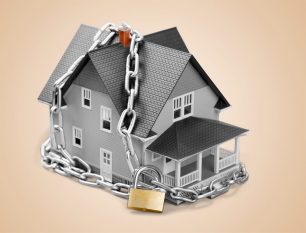 Fighting crime is no easy task—particularly organized crime and drug crimes. A somewhat controversial tool that law enforcement has at its disposal to investigate and deter criminal activity is asset forfeiture. In this article, we will discuss what asset forfeiture is, New Jersey's asset forfeiture law, how it works, and why it's important to retain an experienced criminal lawyer if you experience seizure and/or forfeiture of your property, as well as any criminal charges that may be filed in conjunction with crimes alleged by the state.
Asset Forfeiture: a Legal and Historical Background in NJ
Asset forfeiture, also known as civil forfeiture, is a process through which law enforcement may seize property that is illegal contraband, obtained through illegal means, used to commit a crime, intended to be used to commit a crime, an integral part of illegal activity, or obtained through the sale of contraband, and cause an owner's rights to the property to be legally forfeited.
The concept of asset forfeiture in the U.S. legal system goes back to the nation's founding, with roots in European law. However, the process was historically applied to crimes of piracy and customs violations in America's early years. In modern times, asset forfeiture laws are commonly applied to cases involving organized crime, drugs, money laundering, and fraud.
How New Jersey Law Handles Asset Forfeiture
It was not until 1978 that New Jersey enacted its asset forfeiture law, granting law enforcement the right to seize property and subject that property to forfeiture in certain circumstances. The law was recently reformed in 2020 to prohibit forfeiture when no criminal charges are filed against someone in connection with the property, or criminal culpability is not established by the prosecution. Note that the individual charged need not be the owner of the property for this requirement to be satisfied.
Under New Jersey law, law enforcement may seize property if it is "prima facie" contraband. "Prima facie" is a Latin term that means "on its face" or, in other words, that the illegality of the item is immediately apparent. Controlled dangerous substances, counterfeit goods, and unlawful firearms are examples of contraband. When law enforcement seizes contraband, it is not required to initiate civil forfeiture proceedings against the property because the property itself is illegal, and the owner is not entitled to possess it.
New Jersey law enforcement may seize property that is not prima facie contraband but was used to commit a crime, was an integral part in the commission of a crime, or is property that is intended to be used to commit a crime. However, if the property is not prima facie contraband, like cash or a motor vehicle versus heroin or an illegal firearm, then law enforcement must file a civil forfeiture proceeding in court against the property. Yes, the property.
This type of civil action is classified as an "in rem" proceeding which means that the proceeding is not against an individual but it against the property directly. This noteworthy nuance is a point of legal controversy, with critics of asset forfeiture arguing that the entire process is a violation of due process as individuals may deprived of their property without just compensation, including those who may not have been involved with the commission of a crime if they happen to be the owner of property that was involved in criminal activity. Critics also argue that civil forfeitures sometimes violate an individual's fourth amendment right against unreasonable searches and seizures as well.
Know Your Rights and Options when Facing Asset Forfeiture in New Jersey
Potential defenses to asset forfeiture depend entirely on the facts of the case and knowledge of the property owner. One commonly presented defense, made available through New Jersey's 2020 asset forfeiture law reforms, is the innocent owner defense. This may be a viable defense for a property owner who had no involvement in or knowledge of the criminal activity said to be connected to the seized property.
Another potential defense is that the property had no relationship to or involvement with the alleged criminal activity. A property owner might also argue that their due process rights or fourth amendment rights were violated as a result of law enforcement not following the proper procedures in seizing the property or providing adequate notice and opportunity to answer during a civil forfeiture proceeding.
The Asset Forfeiture Process from Beginning to End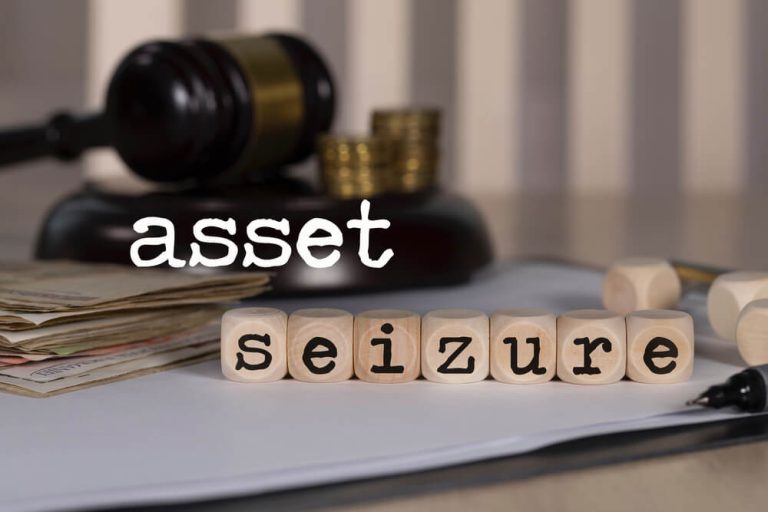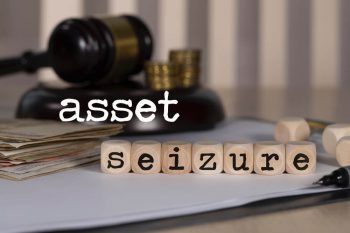 When New Jersey law enforcement begin an asset forfeiture, they are required to serve the property owner with a Notice of Seizure and Intent to Forfeit. Following a seizure, the prosecutor must bring a civil forfeiture action against the property within 90 days from the date the property was seized. During this proceeding, the prosecution must prove that the property was used for or was intended to be used for a crime or constitutes proceeds of a crime. They must also prove that the property was connected to criminal activity in a dependent way rather than a causal link. The state is required to prove these elements through "clear and convincing" evidence. This burden of proof was raised to "clear and convincing" evidence from the previous burden of proof, a "preponderance of the evidence," through New Jersey's 2020 asset forfeiture reform.
Then, if law enforcement wishes to use the property, they must petition the court for a use order. This element of asset forfeiture, the fact that forfeiture proceeds can be used by the law enforcement agencies that had the power to seize the property (with a low burden of proof) has been strongly criticized as promoting police corruption and abuse of power. Currently, in the state of New Jersey, all proceeds from a forfeiture initiated by local law enforcement go to fund law enforcement.
What Innocent Property Owners Need to Know
Under New Jersey's asset forfeiture law, it is not relevant whether a property owner was aware of the associated criminal charges. What is potentially relevant, as far as the innocent owner's defense may apply, is whether the property owner was involved in or had knowledge of the criminal activity in question.
Criminal Defense Lawyers Protecting Your Rights in an Asset Forfeiture Case in Monmouth County, New Jersey
Whether asset forfeiture is a proper tool for fighting crime, even when appropriately executed, is still up for debate. However, when a property owner is deprived of their property, and their legal rights to the property are forfeited in a legal proceeding in any way that violates the law, the problem cannot and should not be ignored.
An experienced criminal lawyer at the Monmouth County law firm of Chamlin, Uliano & Walsh firm can help you challenge a forfeiture through the legal system and work to successfully petition to release the seized property. In addition to that, we are well-equipped to defend you against all manner of criminal charges that you may be facing, such as heroin possession, intent to distribute cocaine, receiving stolen property, distribution of marijuana, prescription drug charges, and many others. We have years of background handling criminal cases on behalf of clients arrested in Howell, Asbury Park, Middletown, Red Bank, Holmdel, Colts Neck, Wall, Belmar, Manasquan, Freehold, and towns throughout Monmouth County and Southern New Jersey. For more information on how we can assist you, please contact us today at 732-440-3950 for a consultation and a discussion of your case.
---