July 12, 2022
There are a Variety of Factors that Determine the Specific Time it Takes to Settle a Workers' Compensation Case in New Jersey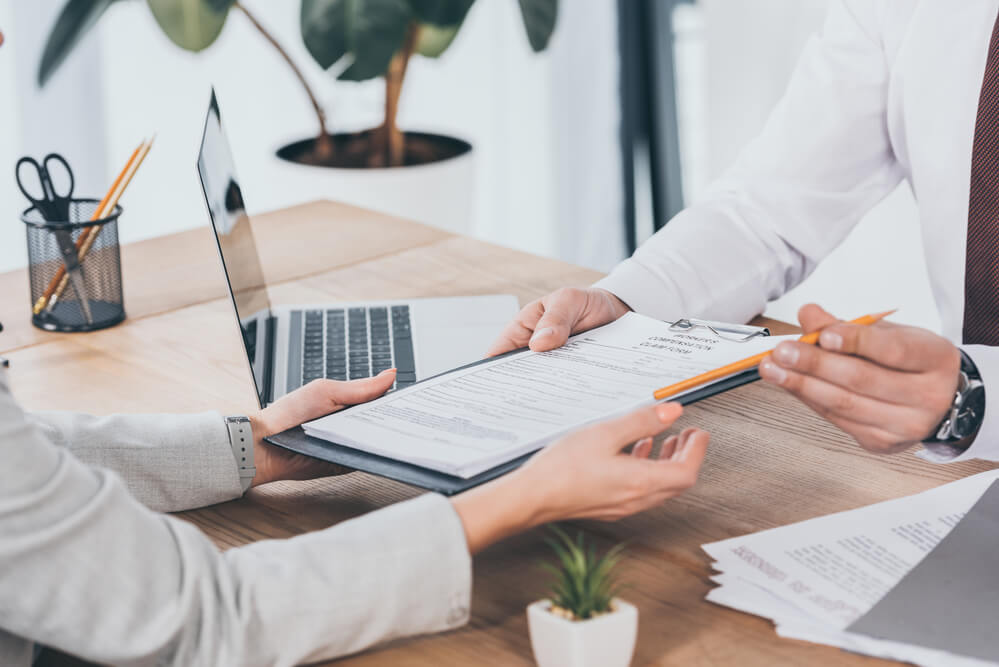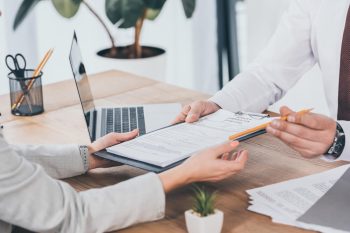 When an employee is injured on the job, there can be a multitude of obstacles to recovering financial damages for their injury. Having the support of a workers' compensation lawyer can drastically reduce the time and red tape involved in settling a work injury claim and determining whether it is in the employee's best interest to file a claim. In some cases, New Jersey workers' compensation settlements can be reasonably rapid; in others, it is a drawn-out process. A number of factors affect this timeline. Learn more about the specifics of workers' compensation settlements, and how they differ from private personal injury claims.
When accepting a worker's compensation settlement, you accept all the terms and conditions indicated in the document. There are also a variety of factors that should be considered and weighed before signing any document that may look favorable on the face of it. There is also a chance that an experienced workers' compensation lawyer may present you with a better option if you wait and seek advice. To make sure your decision protects your personal and financial interests, we strongly recommend contacting one of the attorneys at Chamlin, Uliano & Walsh, with more than 50 years of experience helping workers deal with employers and their insurance companies. For a free initial consultation, call our West Long Branch office at 732-440-3950 or fill out our online form.
Is There a Fixed Time Frame to Reach a Workers' Compensation Settlement?
It is not possible to generalize how long a workers' compensation case will take. From start to finish, a case could last anywhere from a couple of months to a year and a half. Unlike personal injury claims, however, an employer will often offer an injured employee some benefits while the claim is being investigated by the employer's insurance company and the settlement is being reached. As one can imagine, a settlement is most often a much faster route than a lawsuit. And yet, whether a lawsuit is necessary or not requires the expertise of a workers' compensation lawyer.
Handling a Workers' Compensation Settlement Without a Lawsuit
As noted, a workers' compensation settlement that is reached between an employer's insurance company and the employee is often a swifter process than a lawsuit as it does not involve the courts. The main reason for this is that the insurance company and the employee's attorney are able to come to an agreement about what the employer's financial responsibilities are to the employee as a result of the work-related accident.
Influential Factors for Timing of a NJ Workers' Compensation Settlement
One of the main factors that influences the time involved in settling a workers' compensation case is the insurance provider's timeline in investigating the incident. Because employer insurance agencies are tasked with reviewing hundreds and even thousands of claims at a time, their efficiency is largely compromised.
Another factor affecting the timeline of a settlement is whether the victim and employer's insurance provider can reach an agreement on a fair settlement that appropriately covers medical expenses, out-of-pocket costs related to the injury, lost wages, and long-term effect of the injury on the capacity to work, and non-economic pain and suffering. While an employer may offer short-term benefits to the employee victim while their insurance provider is investigating the injury circumstances – a benefit to employees that does not exist in personal injury claims – the time it takes for an employer's insurance company and an employee's lawyer to come to an agreement about long-term settlement options can last anywhere between a few months for a clear-cut case and over a year.
Most Common Delays That Prevent Reaching a Quick Settlement
Common delays to coming to a settlement could include long waits to see insurance-approved medical providers, insurance investigation delays, and a lag time in receiving required paperwork from doctors and medical institutions. Unfortunately, some employer insurance companies are deliberate in creating a slow turnaround, in hopes that the employee will accept a lower settlement rate.
Is There a Way I Can Expedite the Process to Settle?
In some cases, it is beneficial to the timeline for an employee to accept a lump-sum settlement. In such cases, the employee will be paid off more rapidly, but they will not receive regular benefits payments over the long term, which may prove to be financially burdensome in the end. In order to determine whether a traditional settlement, lawsuit, or lump-sum settlement is appropriate, it is essential to review all aspects of your case with an experienced workers' compensation lawyer.
Chamlin, Uliano & Walsh Can Help You Manage the Time to Reach a Prompt and Fair Workers' Compensation Settlement in New Jersey
In a workers' compensation case, it is essential to acquire legal support and representation from a lawyer who frequently handles these cases and has developed a track record of success over the course of years. First and foremost, our workers' compensation attorneys at Chamlin, Uliano & Walsh are familiar with the system within which such claims operate in New Jersey. We understand the intricacies and common challenges in these cases and know how to navigate the insurance company-placed obstacles to steadfastly ensure that your rights as an employee and victim are protected. Our priority is that you receive fair compensation for your injuries and long-term recovery while supported and kept abreast of any updates throughout the process of settling your claim.
Have you been injured at work? Our team of experienced workers' compensation attorneys has years of experience protecting the rights of our clients in Asbury Park, Middletown, Colts Neck, Wall, Freehold, Howell, and other Monmouth County communities, preparing for their lasting health and financial stability. Contact us at 732-440-3950 for a free and confidential consultation today.
---