August 5, 2021
Read on to learn more about what medical care is covered by workers' compensation benefits and how to ensure that you get the best quality care regardless of your employer's benefits setup.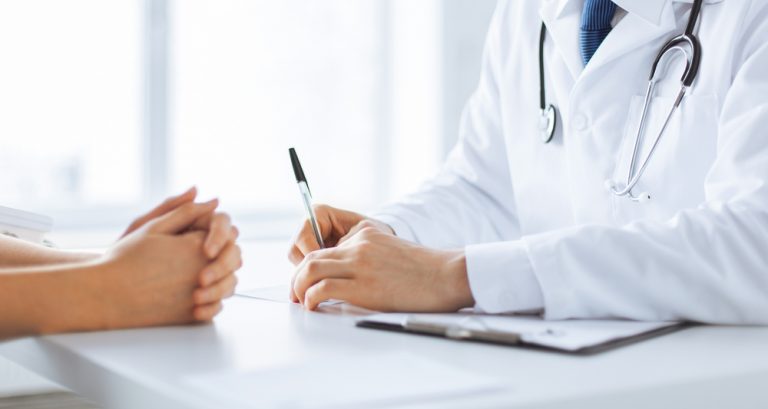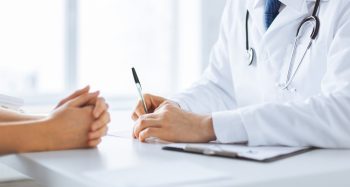 Employers want to keep their employees safe on the job for many reasons. They are legally required to take steps to ensure that the facilities and practices of the business are in alignment with employee safety. However, sometimes accidents happen, and in some cases, employee injury occurs as a result. If you have been injured on the job, it is important that you report the injury to your employer as soon as possible and file a claim to receive workers' compensation benefits. This step is essential for receiving financial compensation for your injury and support during your healing journey. However, the quality of care you receive through workers' compensation benefits may vary depending on an employer's provision of medical providers available to the employee. Not all medical practitioners are covered under an employer's workers' compensation package.
While, according to the New Jersey Department of Labor and Workforce Development, an employer is required to provide injured employees workers' compensation benefits that cover the cost of any necessary medical treatment, lost wages during recovery from the injury, temporary and permanent disability benefits. Even death benefits the employee's family in the case of death. Employers navigate the system of legal obligation in a way that benefits them by helping them shell out as little as possible for employee injury.
Do I get to choose my own medical care provider?
One of the main elements of workers' compensation law in New Jersey, as in the entire country, is that the employer gets to determine the medical providers for which they will provide financial coverage. Employers, as well as insurance companies, are looking to spend as little as possible on medical expenses for injured employers; and as such, they will often choose medical providers who offer the baseline of services and little more. Though an employer determines which medical providers are covered under their workers' compensation insurance, there are a couple of general exceptions to this rule.
First of all, if you are in an accident at work and require immediate medical attention, it is highly recommended that you go to the nearest emergency medical services department. Seek emergency medical attention before even contacting your employer to let them know that you've had an accident and will be filing a workers' compensation claim, let alone asking them which medical providers they cover. Upon receiving the immediate medical attention you require, you can contact a skilled workers' compensation attorney to walk you through the process of filing your workers' compensation claim and ensuring that the emergency medical treatment you received is compensated.
Also, because many employer-selected medical practitioners covered under the company's workers' compensation benefits offer the bare minimum to save on costs to the employer, you may find that the covered medical practitioner tells you that you do not require medical assistance for your injury. If you believe you need medical attention to recover fully from the injury, you sustained at your place of employment, contact a workers' compensation attorney to receive advice about the best way to seek a second opinion from your chosen medical practitioner. While there is a possibility that, ultimately, your workers' compensation benefits will not cover the cost of this second opinion or medical treatment, it is worth having an attorney on your side to ensure that you receive the quality care you need and deserve.
When do I need to file a workers' compensation claim to have my medical expenses, etc., covered?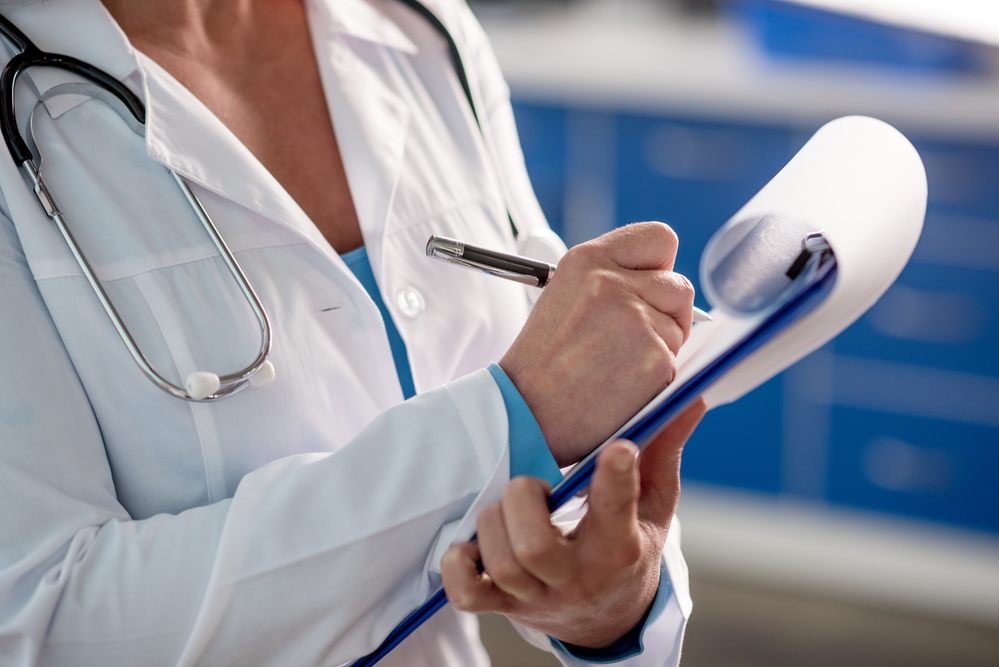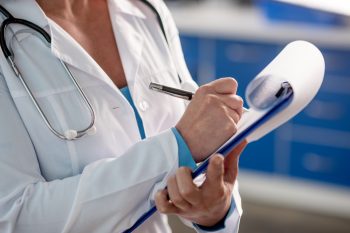 While you are encouraged to go to the nearest emergency care provider in the case of injury before even giving notice to your employer that you've been injured, you must file a workers' compensation claim promptly. New Jersey law states that a workers' compensation claim must be filed within 14 days of the injury; an employee can still win a workers' compensation case between 14 and 30 days if the employer cannot prove 'prejudice,' or that they were placed at a disadvantage due to the employee's late notice. When you've been injured on the job, the safest bet is to get your immediate emergency needs met and contact a skilled workers' compensation attorney to guide you through the process of getting your medical expenses covered, regardless of the provider.
Contact our Workers Compensation Attorneys for a Free Consultation
You deserve to receive full compensation if you have been injured injured in your workplace in New Jersey. Contact the attorneys at Chamlin, Uliano & Walsh to discuss the situation you have found yourself in and how we can assist with the process of obtaining the financial resources you need now. Our team of attorneys has lots of experience handling workers' compensation cases in Red Bank, Colts Neck, Asbury Park, Middletown, Holmdel, Ocean Township, and throughout Monmouth County and nearby towns.
If you have been injured on the job and are facing resistance regarding which medical providers you can seek under workers' compensation benefits coverage, we're here for you.
For more detailed and relevant information about your case, do not hesitate to call our team of attorneys at Chamlin, Uliano & Walsh. We invite you to contact our West Long Branch, NJ office at 732-440-3950 or toll-free 888-328-9131.
---