August 15, 2019
Criminal Attorneys Serving Clients in Long Branch, Shrewsbury, Spring Lake, Tinton Falls, and across Monmouth County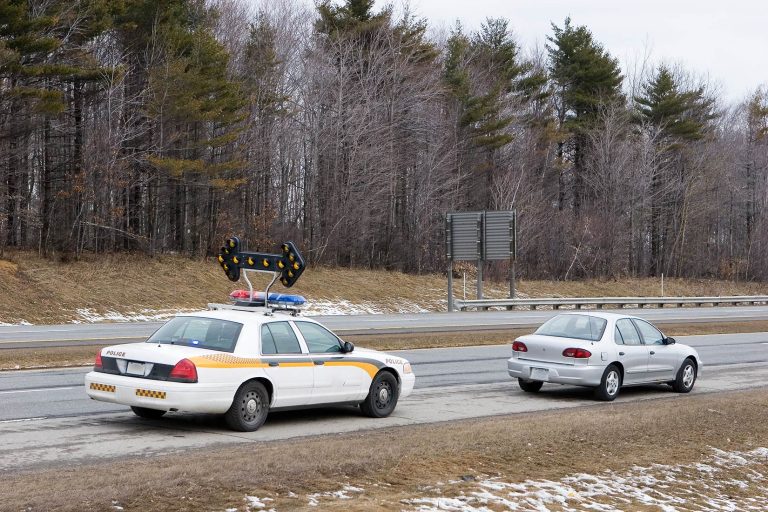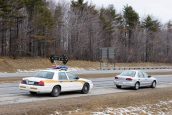 When is it legal for a police officer to stop you? When does it violate your rights? If facing criminal or even a municipal court disorderly persons violation, it is important to contact an attorney that is familiar with the municipality where you were charged as well as the type of charge you are facing. The intricacies of the legal process are extensive, and in many cases, your rights, your finances, and even your freedom could be in jeopardy. Do not make the mistake of going to court alone.
Police Stops for Probable Cause Reviewed by a NJ Certified Criminal Trial Attorney
A police officer may stop a citizen if there is probable cause to believe that the person is either engaging in criminal activity or is about to do so.
State v. Kasabucki, 52 N.J. 110, 116-7 (1968). See, United States v. Cortez, 449 U.S. 417-418 (1981); State v. Davis, 104 N.J. 490 (1986). The police officer's suspicion must be well grounded in some fact which leads him to conclude that a crime is being committed. Id. The United States Supreme Court has defined probable cause to stop a citizen as "fair probability that contraband as evidence of crime will be found". United States v. Sokolow, 490 U.S. 1, 7 (1989). See, State v. Williams, 251 N.J.Super. 617 (Law Div. 1991).
Police Stop for Investigatory Purposes in Monmouth County NJ
Police officers may also stop citizens for investigatory purposes even if the officer does not have probable cause to arrest the person. The most important element for a stop is that the officer believes criminal activity is afoot.
In State v. Farinich the New Jersey Appellate Division held that, "A police officer may in appropriate circumstances and in an appropriate manner approach a person for the purposes of investigating possibly criminal behavior even though there is not probable cause for arrest. 179 N.J.Super. 1, 5 (App.Div. 1981)(emphasis added). See, Terry v. Ohio, 392 U.S. 1, 22 (1968); State v. Sheffield, 62 N.J. 441, 447 (1973). Further, the Cortez Court held that a police officer must take into consideration all of the circumstances in a given situation before stopping a person.
The Court stated, "the detaining officers must have a particularized and objective basis for suspecting the particular person stopped of criminal activity". Id. at 417-8.
Were your Fourth Amendment Rights Violated in a Jersey Shore Traffic Stop?
The length of an investigatory stop is also a factor in determining if a stop violated the citizen's Fourth Amendment rights. It is well settled that a stop must be no longer than is reasonably necessary for the officer to ascertain if the person is engaged in criminal activity.
In Florida v. Royer the United States Supreme Court held, "an investigative detention must be temporary and last no longer than is necessary to effectuate the purpose of the stop. Similarly, the investigative methods employed should be the least intrusive means reasonably available to verify or dispel the officer's suspicion in a short period of time. It is the State's burden to demonstrate that the seizure it seeks to justify on the basis of a reasonable suspicion was sufficiently limited in scope and duration to satisfy the conditions of an investigative seizure." 460 U.S. 491, 500 (1983).
Contact Ocean and Monmouth County Criminal and Municipal Court Lawyers for a Consultation
Our attorneys have many years of experience handling municipal court and criminal matters where the legality of the police stop is in question in towns such as Long Branch, Shrewsbury, Belmar, Tinton Falls, and across the Jersey Shore.
If you want to know if your rights were violated during the police stop contact Monmouth County attorneys of Chamlin, Uliano & Walsh at the West Long Branch, NJ office at 732-440-3950 or toll free at 888-328-9131.
---