October 12, 2021
It is important to understand what happens at a social security disability hearing in NJ and what can be done to best support your case.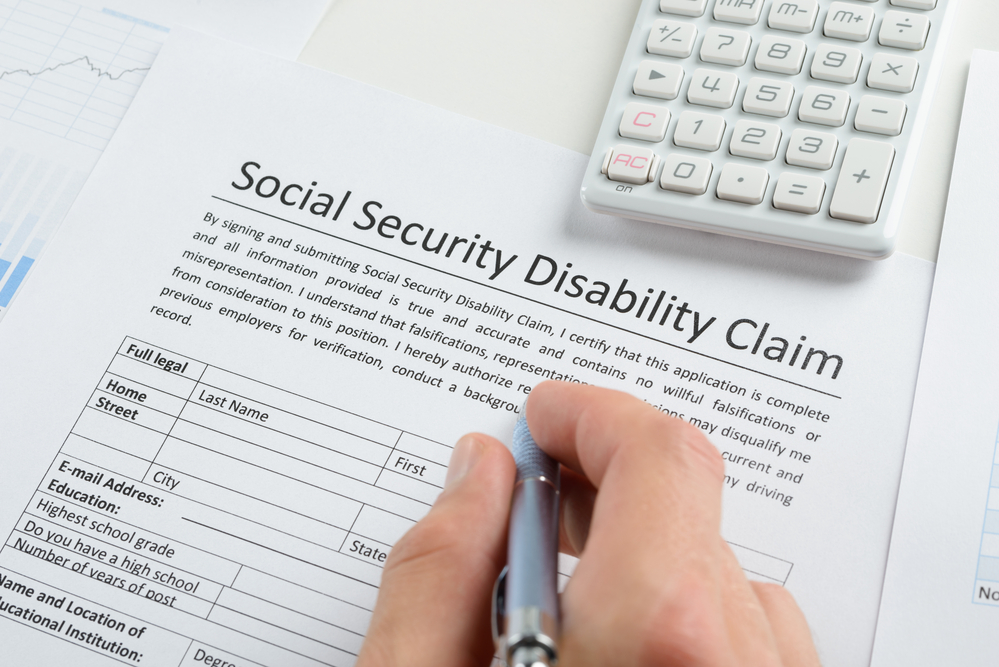 If you have been severely injured and can no longer work as you could before, you may be entitled to Social Security Disability benefits in New Jersey. To qualify, you will need to participate in a Disability Hearing with the Social Security Administration, during which they will assess the severity of your situation and make a judgment as to whether you are fit to work. Read on to learn more about what a disability hearing is and what you need to have and do to be best prepared for the hearing.
What is a disability hearing in New Jersey?
A disability hearing is an appointment with a judge who is representative of the Social Security Administration. They review the evidence regarding your injury and medical protocol to assess your capacity (or lack thereof) to work. This private process is not open to the public. It is an opportunity for you (or your legal representative and medical experts testifying on your behalf) to state your case to a judge, who will be asking you questions. The judge will also review the medical documentation you provide for the hearing.
The only people present for the Social Security disability hearing (SSD) are you, the judge, your legal representative if you choose to have an attorney, and a hearing assistant, who is responsible for transcribing the events. In some cases, depending on the complexity and severity of the injury, the Social Security Administration will have an expert medical witness present to support them in making their determination based on the injury.
How can I best prepare for my social security disability hearing in NJ?
To ensure the best outcome for you, it is essential that you have the support of a highly skilled and experienced Social Security disability attorney. If you plan to begin the process of receiving disability benefits, the sooner you speak to a Social Security disability lawyer regarding your case, the better.
To qualify for total disability benefits, you must have initiated an application for Social Security disability benefits or Supplemental Security Income benefits, for starters. In addition to starting the application process, you must receive evidence from your doctor or additional medical professionals proving that, due to your medical condition, you are unable to work for at least a year or that by working, you would be risking untimely death. This documentation of the severity of your condition by medical professionals is the central facet of what will be reviewed by the judge at your disability hearing. As such, it is essential that you have the most up-to-date medical records and doctors' visits feedback possible. Obviously, ensuring that all documentation is easily legible, as well as comprehensive, is very important. Keep in mind that, in addition to physical reports of your condition from 'traditional Western' medical professionals, reports and documentation from mental health professionals such as psychologists can provide supplemental evidence of the extent to which you have been injured.
What documentation and evidence are required to show that you qualify?
Aside from the supplemental pieces of the Social Security disability benefits application or the Supplemental Disability Income benefits applications, the judge is going to be most interested in the medical examinations and analyses gathered within the most recent months. Depending on the nature of the injury and the necessities of the judge to make a comprehensive determination regarding your capacity to continue work, they may require that you complete a Functional Capacity Examination. A Functional Capacity Examination, or FCE, is a specific medical examination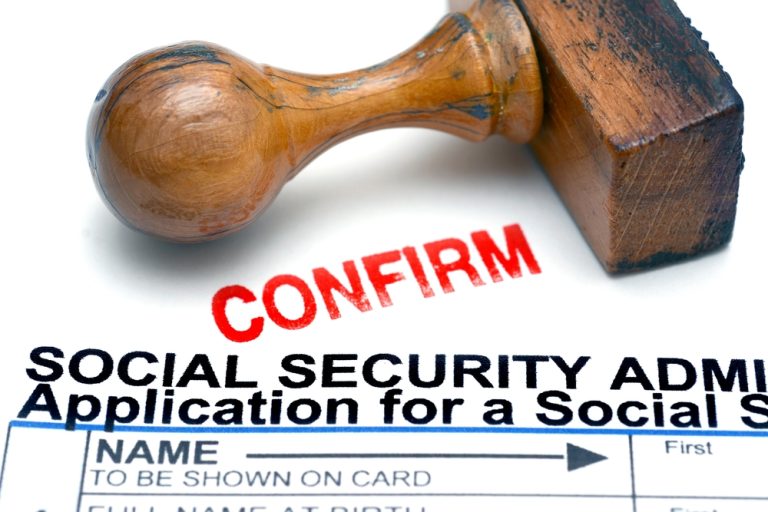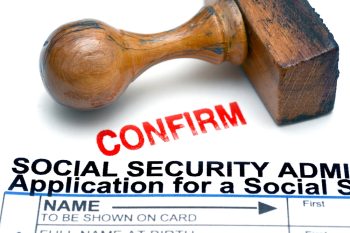 with a practitioner who will review your specific limitations areas regarding your capacity to function in your work setting. An FCE will help a judge determine whether you qualify for partial or total Social Security benefits based on your capacity to work or whether you do not qualify at all.
Again, having the support of a skilled Social Security disability attorney could mean the difference between a successful claim for disability benefits and an unsuccessful one. If you are in pain because of an injury and simply can't function safely in your professional vocation, legal counsel for the process of securing disability benefits is a must.
Are you injured and need help getting total disability benefits? Contact an experienced Freehold NJ disability lawyer to support you in preparing for your disability hearing.
Obtaining Social Security disability benefits is imperative if you are injured and can no longer continue your vocation. At Chamlin, Uliano & Walsh, we understand the importance of making sure you're financially covered when you're injured, and we are experienced in providing swift support. If you need representation and assistance with a social security disability hearing in Monmouth County or Ocean County, we can help in towns such as Freehold, Toms River, Holmdel, Middletown, Asbury Park, Jackson, Brick, Neptune, and any other community near our West Long Branch office. Reach out to us, and we will answer all your questions and guide you in the process of obtaining much-need financial support.
Contact us online or call our office at (732) 440-3950 for a free consultation to learn more about how we can successfully help you obtain social security disability benefits.
---