July 21, 2023
Experienced Defense Attorneys Discuss the Many Aspects of Drug Testing while on Probation in Monmouth County, NJ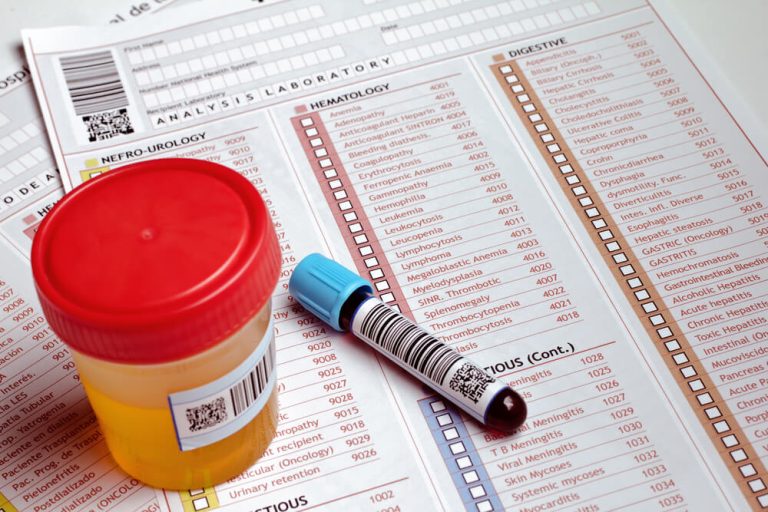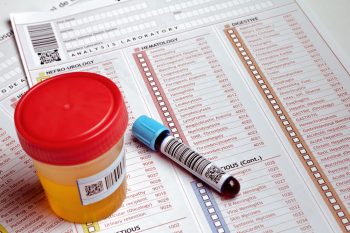 When you are placed on probation, it is not party time. You must meet several obligations, such as the payment of fines and community service. Normally, the judge will instruct you to stay drug and alcohol-free. To keep that in check, you may take several drug tests to prove that you are following the rules. A positive test for drugs means that you are breaking the law, and your probation can be revoked in New Jersey.
Probation is a rehabilitative tool that keeps non-violent and minor offenders out of jail and under supervision. Drugs frequently lead to criminal behavior, so assigning probation is a way to keep offenders away from drugs and out of trouble. Any evidence that you have used drugs directly indicates that you have been in the presence of illegal substances, which goes against the judge's orders. This can lead to a violation of probation and subsequent hearing, where you must defend your case to avoid serious ramifications.
Different Types of Drug Tests Used by Probation Officers in NJ
Probation officers use many different drug tests. The five-panel drug urine test analyzes a urine sample for opiates, cocaine, marijuana, PCP, and amphetamines. Alcohol can also be added to the test. The ten-panel urine test can show the use of marijuana, barbiturates, opiates, PCP, benzodiazepines, methadone, quaaludes, cocaine, amphetamines, propoxyphene, and alcohol. An extended opiates test (extended panel test) can be included in the five or ten-panel tests to detect hydrocodone (Vicodin, Lorcet), oxycodone (Oxycontin, Percocet), hydromorphone (Dilaudid) or oxymorphone (Numorphan)  Finally, hair follicle testing is used when the court wants to know about someone's long-term drug use. The results for this test can provide results that cover 90 days of use.
Urine Test As One of the Most Reliable Screening Methods
Urine tests are the least expensive and can be highly effective. They can be conducted with little effort as the specimen is collected, sealed, and shipped to the lab for testing. Urine tests provide a drug panel of 72 hours of drug use. There are six testing methods in the area of uranalysis:  chromatography, immunoassay, color/spot tests, mass spectrometry, high-performance liquid chromatography, and mass spectrometry. The first three tests in this group are used as screening tests, and the last three are additional tests used to confirm results from screening. Regarding screening tests, immunoassay tests carry the highest accuracy rate when combined with any of the confirmation tests.
Main Reasons for the Police to Conduct a Drug Test
When the police suspect a driver is under the influence of alcohol or drugs, they may request a blood or urine test. To draw your blood, the police need either your consent or a warrant. The warrant can be obtained through a telephone call where the officer explains to the judge why they believe a blood test is required. The blood draw must be done in a hospital.
The Role of the Probation Department to Monitor Drug Use
The probation department is usually in charge of testing. They collect the samples or work with a testing agency that manages the pieces. The specimens are sent to a government lab or a lab that is under government contract.
The probation officers report directly to the court and supervise probationers. Their reports to the court include missed check-ins, lack of compliance, missed payments, failure to report a change of address or a dirty drug test.
Drug Testing Frequency While on Probation
There needs to be a stipulation of how frequently you can be tested. Some judges order weekly testing; others order testing before any hearings you may have. You should expect to be tested a few days before the court date to prove you comply with your probation orders. Tests can also be done randomly if there is any suspicion that you are using and still have been able to provide clean tests. A combination of scheduled and random tests will usually fill in any spaces where you use them because you think you won't be tested. If your probation officer is made aware through alternative evidence you have used, they will test you as soon as possible to confirm their suspicion.
Severe Consequences for Failing a Drug Test in New Jersey 
There are severe consequences for failing a drug test. If it is your first test, your parole officer may let you off with a stern lecture and a warning as long as you meet all the other probation conditions and have proven yourself responsible and trustworthy. If further testing shows drug use, your probation officer can file a petition with the court to revoke your probation. A warrant can also be issued for your arrest. You could be arrested or receive a notice of an upcoming hearing to address your alleged violation. You could remain on probation until your VOP (Violation of Probation) hearing.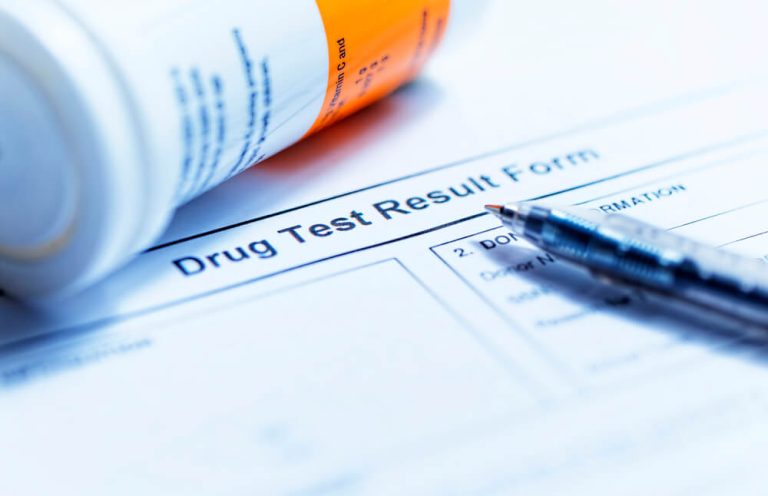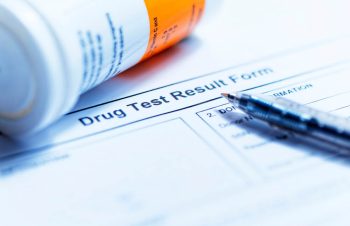 At your hearing, the judge has several options. You may receive a warning, have additional time added to your probation, or be placed under tighter supervision, such as an ankle monitor with a GPS tether and a curfew that allows you to leave the house for work and meetings with your parole officer, but nothing else. Some judges assign (more) community service or drug counseling. Others will add more fines to what you are already required to pay. If it is not your first violation, you could remain in custody for what is left of your sentence. If you have an upcoming probation violation hearing, it is always a good idea to have your attorney prepared and representing your interests during these proceedings.
Know Your Rights When It Comes to Drug Testing While on Probation and Get Defense from Skilled Monmouth County Lawyers if You Have been Accused of Failing a Drug Test
Probation is frequently more complicated than it appears, and any mistake could cause you serious problems. The attorneys at Chamlin, Uliano & Walsh are seasoned criminal defense lawyers with a passion for protecting our client's rights in Colts Neck, Hazlet, Red Bank, Wall Township, Tinton Falls, Holmdel, Manasquan, Asbury Park, Freehold, Middletown, Belmar, Long Branch, and towns throughout Monmouth County and Southern New Jersey. We have a wealth of experience and aggressively represent our clients to obtain the best possible outcome. We can advocate to get you terms that you can live with to complete your probation successfully. Our attorneys are equipped to help you in every aspect of your case, including defending you if you have received a violation of probation after failing a drug test.
Call us today at 732-440-3950 or toll-free at 888-328-9131 or fill out a contact form. We have over 50 years of combined experience and are ready to take on this challenge with you.
---