December 13, 2021
The suspension of your driver's license can significantly reduce your mobility and the capacity to accomplish daily activities.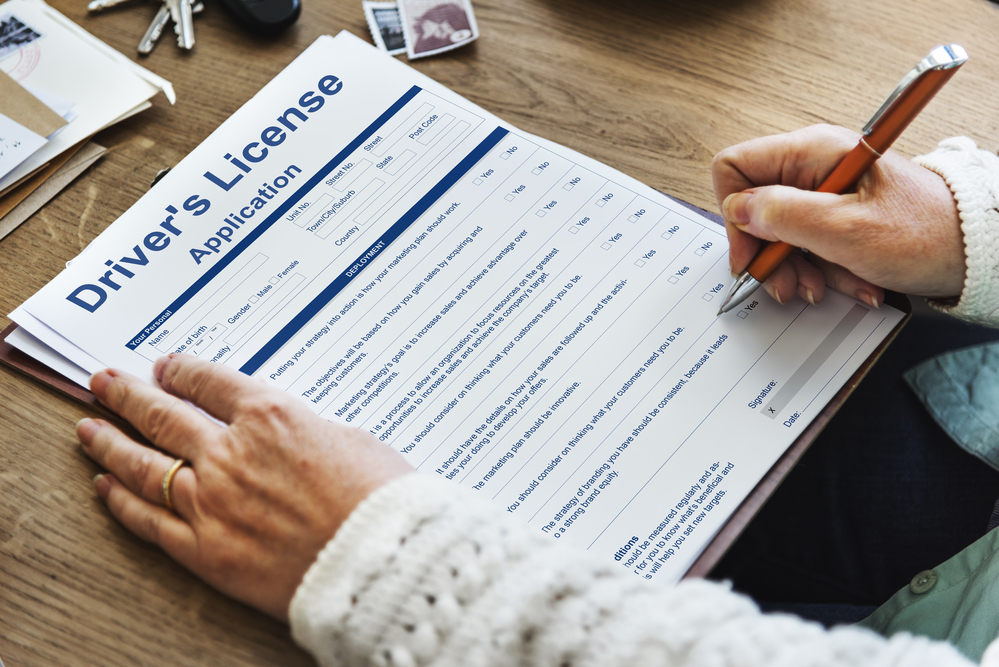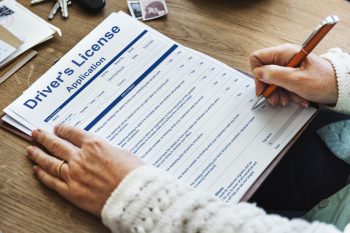 There are numerous reasons why your New Jersey driver's license may have been suspended, and they aren't all because of on-the-road violations. The NJ court system uses driver's license suspensions as a response to other infractions such as child support payment delinquency, overdue court fees, and criminal conviction, for example. Then, of course, there are the serious driving infractions that will cause a driver's license to be suspended in New Jersey, including driving under the influence of drugs, driving while intoxicated by alcohol, refusing to take a breathalyzer test when pulled over, or racking up 12 points on your license for minor traffic infractions. So what do you do if your New Jersey driver's license has been suspended for traffic or non-traffic related matters? The nature of the offense that leads to your license being suspended by the New Jersey Motor Vehicle Commission will determine how the revocation is handled and how to reinstate your license.
How Do You Get Your License Restored in New Jersey?
The process for restoring your New Jersey driver's license depends on the nature of the infraction that caused the suspension of your driving privileges.
For example, if you had your license suspended because of a DWI charge, the law states that your license may be suspended for a certain period of months or years, depending on whether you have been convicted of previous DUI offenses or if you are convicted for a drug-related DUI. For instance, a second DWI offense carries a license suspension ranging from 1 to 2 years. A drug-related DU, on the other hand, mandates suspension of your driving abilities for a period of 7 months to 1 year. Restoring your driver's license, in this case, will involve meeting the time requirement and paying required fines. Then, with the payment to the New Jersey Motor Vehicle Commission (MVC) of the restoration fee, you'll get back on the road.
Another example of an offense that leads to driver's license suspension is the accumulation of 12 points on your driving record. Naturally, the procedure for restoring your license, in this case, differs from that of a DWI. The amount of time within which you have racked up these 12 points, as well as if you have accumulated more than the 12, will determine the proposed suspension period. An attorney can help this suspension period be reduced, as well as walk you through remedies to expedite the process, such as NJ MVC accredited Defensive Driver programs.
In summary, your driver's license will be restored when you have served the NJ MVC- or court-appointed required time, as well as completing any additional required actions and resolving unpaid fines. Finally, the reinstatement fee must be paid to the NJ MVC.
How Can I Find Out If My Driver's License Is Suspended in NJ?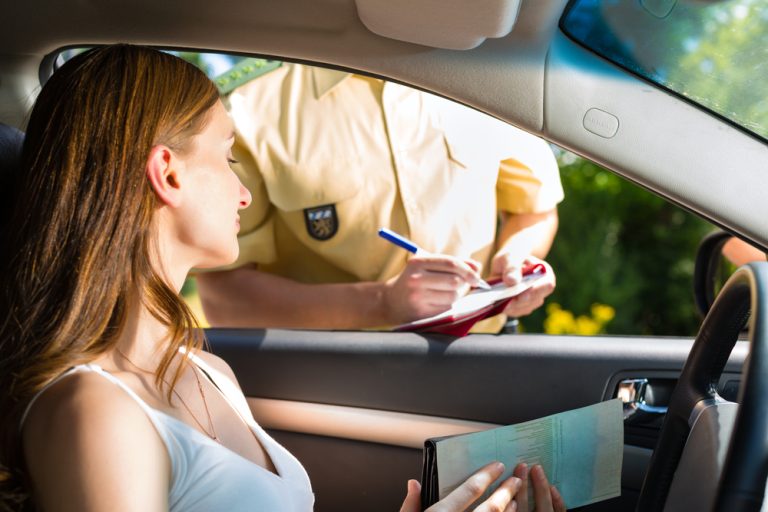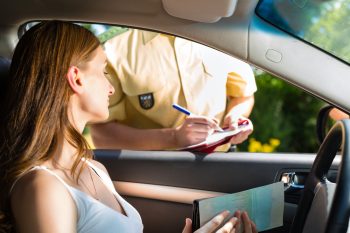 The status of your driver's license can be obtained directly from the New Jersey MVC. To receive the status of your license, an abstract of your driving history, and reasons for any current suspension, you must contact the commission by phone at 609-292-6500 or 1-888-486-3339.
How Much Does It Cost to Reinstate a Suspended License in NJ?
The New Jersey MVC charges a $100 fee to reinstate your driver's license.
It is important to note that the MVC requires proof of completion of any suspension period or payment of fines that led to the license suspension to reinstate your license.
An attorney can be an invaluable ally in the process of recovering your New Jersey driver's license after it has been suspended for various infractions. One of the main areas of support a lawyer can provide is their expertise. Many people put off addressing the issue that caused their driver's license revocation when they receive a Notice of Suspension from the New Jersey Motor Vehicle Commission because they don't know what steps to take. This, of course, causes further issues as unpaid fines lead to additional fines, piling up when not taken care of.
Contact a Traffic Lawyer to help you get your license back in Freehold, Holmdel, Wall, and Monmouth County NJ
Having an attorney to help you navigate the process can resolve easy-to-fix legal issues in a  prompt manner, so you can get back on the road to support yourself and your family.
Additionally, depending on the nature of the offense that led to your license suspension, our firm could save you months of license suspension, as well as even jail time. It's essential to have an experienced lawyer advocating for you when it comes to offenses that are serious enough to warrant license suspension — and supporting you by walking you through the bureaucratic processes of reinstatement, so no further fines are required.
At Chamlin, Uliano & Walsh, we are that support, and we want to get you back on the road as soon as possible, so you can continue your life and provide for current and future needs while satisfying your obligations. If you need assistance with navigating the process of license restoration or avoiding having your driver's license suspended in the first place in Middletown, Howell, Marlboro, Manalapan, Asbury Park, Belmar or any other town in Monmouth County, reach out to us at 732-440-3950 or toll-free at 888-328-9131 for a free consultation to discuss your issue.
---