April 7, 2021
Workers' Compensation Attorneys Serving Clients in Shrewsbury, Tinton Falls, Long Branch, Spring Lake, and Monmouth County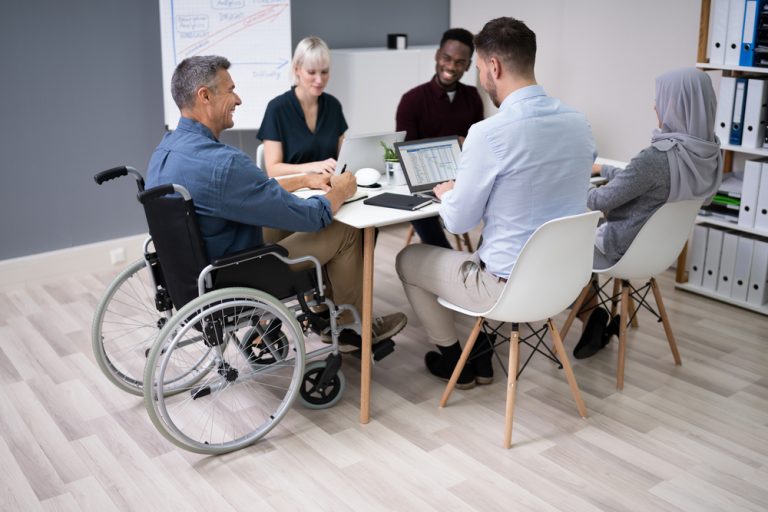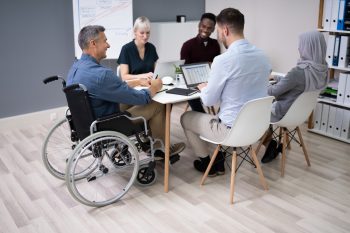 New Jersey law prohibits employers from retaliating against employees who seek workers' compensation benefits or file worker's compensation claims. Worker's compensation retaliation can occur because your employer is upset that your (personal injury) claim could increase company insurance rates or require it to complete additional paperwork, especially if it brings to light dangerous workplace conditions.
Worker's compensation retaliation claims are often (but not always) associated with disability discrimination claims since it can be difficult to tell if you have been treated less favorably because you filed a worker's compensation claim or because you have an injury that requires you to take time off from work or temporarily limits your ability to perform your job, or both.
An Emerging Trend: COVID-19 Lawsuits By Pregnant Employees
COVID-19 presents a specific, elevated immune and respiratory risk to pregnant women and their unborn children, as evidenced by recent trends across the country of COVID-19 related litigation filed by pregnant employees. It was alleged that an employer failed to reasonably accommodate a pregnant employee during the COVID-19 quarantine in one Californian case. This particular employee alleged she was terminated shortly after requesting accommodation due to the high-risk exposure to COVID-19 as a pregnant woman.
In one New Jersey-based claim, a pregnant employee alleged she was terminated after she declined a shift requiring her to work directly with COVID-19 infected patients. Even though she had a medical note from her physician, her employers were well aware of her pregnant condition. In another New Jersey filing, an employer allegedly terminated a pregnant employee before her FMLA eligibility date to avoid accommodating her until that date.
In many of these pending cases, the plaintiff allegedly requested accommodations or a furlough due to a heightened risk of COVID-19 related complications related to their pregnancy. They were eventually terminated after they requested options for leave.
What Are The Damages or Remedies in a NJ Whistleblower Retaliation Case?
Plaintiffs in a CEPA case may receive monetary compensation for lost pay (front-pay or back-pay) and benefits, as well as mental distress damages. They may also be able to recover remedies such as:
hiring
promotion
reinstatement
punitive damages
attorneys' fees, court costs, and expert witness fees
other actions that would otherwise make the individual "whole."
New Jersey has no statutory cap on non-economic damages, so the amount of compensation available under CEPA is not capped, and the jury is free to award whatever amount they believe is fair.
How Can a Monmouth County, NJ Employment Law Attorney Help Me?
Exercising one of your federal and state-protected rights can be scary, overwhelming, and stressful, especially if you've experienced harassment, discrimination, or suffered a personal injury in the workplace. You don't have to go it alone.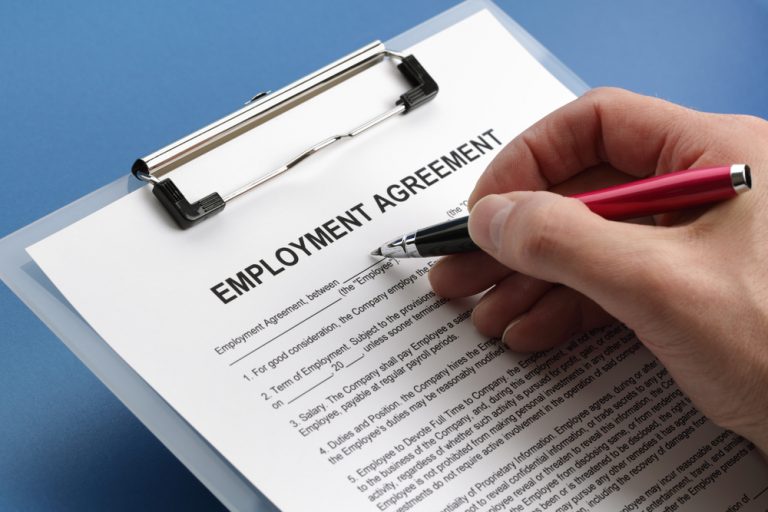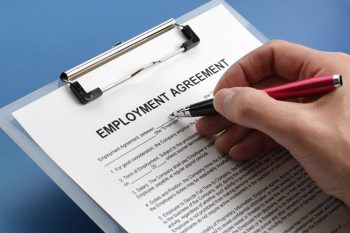 If you have lost your job unfairly or if you are being mistreated at your place of work, our employment lawyers are well-informed in workplace retaliation laws. They can give you the guidance and support you need by investigating your case, collecting the evidence,  and representing you in negotiations and interactions with your employer.
We will also help you understand how to navigate your state's laws, including how to file a complaint with your state's division of civil rights or the federal EEOC. We will also guide you through your remedies, represent you in any hearings, negotiate a settlement on your behalf, and, if necessary, take your case to trial.
Contact a New Jersey Whistleblower & Retaliation Attorney Today
Knowing how to prove retaliation in the workplace can be overwhelming, especially if you're dealing with the emotional and financial repercussions of a workers' compensation claim or whistleblowing.
At Chamlin, Uliano & Walsh, our renowned team of an experienced whistleblower, retaliation, and worker's compensation attorneys will handle your case with confidence, offering you comfort and peace of mind. We are passionate about protecting workers' rights, and we are ready to review your case. We take pride in successfully representing clients across New Jersey, including towns like Paterson, Clifton, Little Falls, Wayne, Woodland Park, West Milford, Monmouth, Essex, and the greater Passaic County areas.
Please contact us online or at 732-440-3950 today to schedule a free, confidential consultation with one of our team of legal professionals who can support you in pursuing all the options that may be available to you.
---