March 11, 2021
New Jersey took another step toward becoming one of the leading states in progressive justice reform.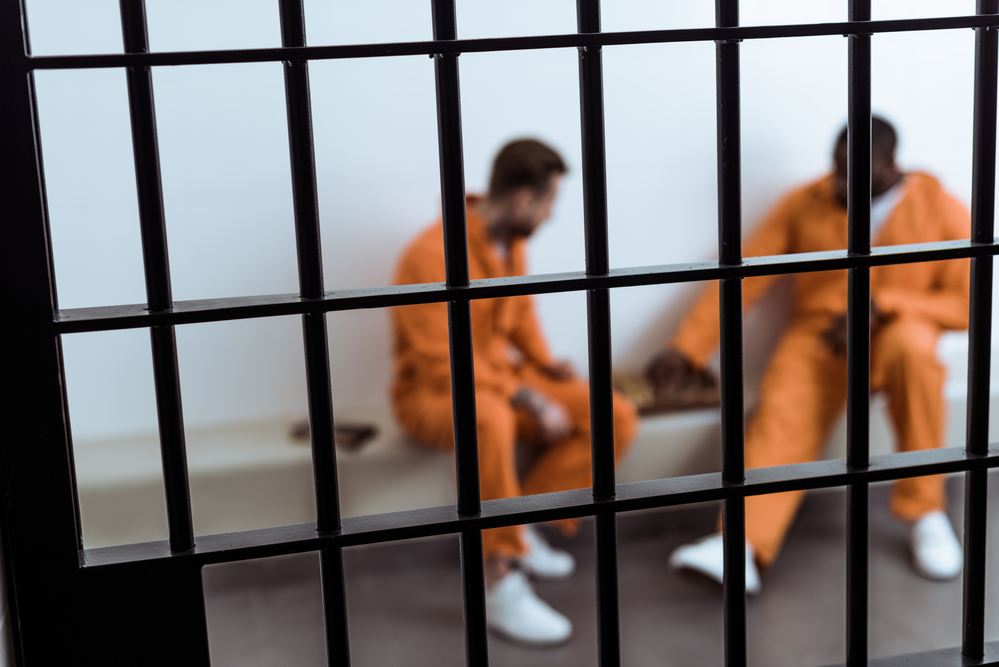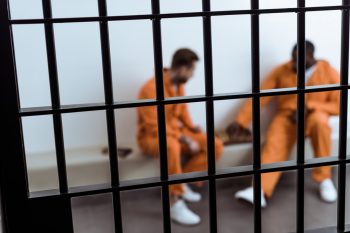 In October, with Governor Phil Murphy's signing of several bills that release from incarceration terminally ill inmates; establishing a fund to support released inmates in their process of rehabilitation into society; making a youth's age a determining factor in their prosecution and jail time served; and, most notably in this global time of the pandemic, offering time credits to inmates who have served during the Covid-19 crisis, essentially shortening their required time served because of their presence in a superspreader hot spot during the height of the highly contagious virus spread.
Governor Murphy has long been a proponent of progressive reforms that infuse the state's criminal justice system with a sentience of humanity, such as offering incarcerated mothers an opportunity to be placed in the closest facility to their children and increasing family visit time. The state has long set to counter the effects of institutional racism in the system as well.
What Does the Law Say Now?
NJ A4371, NJ A4373, NJ A2370, and NJ S2519 are the newest progressive reform components. While other states have taken similar measures to rebalance the scales of justice that have been swayed due to mass incarceration in the past decades, New Jersey is the first state to offer time credits to inmates who have faced the Covid-19 pandemic from behind bars. According to the law, incarcerated adults and juveniles who have less than a year remaining in their sentence would receive as much as eight months in time credit due to the pandemic. Additionally, those who are on were eligible to receive reduced time of supervision. In November, nearly 2,000 prisoners were released from incarceration because the time credits they received surpassed their remaining sentence, and nearly 1,400 parolees were removed from supervision.
Of course, this move was made by Governor Murphy and the legislature to lessen the impact of the Coronavirus crisis on those most vulnerable populations. Along with emergency workers and the elderly in nursing homes, inmates experienced the largest risk of virus contraction across the country and in New Jersey.
Are There Any Exceptions that may Apply?
There are exceptions to those eligible to receive the time credits at the time of the law's passage in early November. For example, only a select population of inmates were eligible to receive the credits. However, they may have had less than a year remaining in their sentence—for example, convicted repeat sex offenders, murderers, and those convicted of aggravated sexual assault. The majority of inmates who received the time credits – who are also those most affected by the impacts of mass incarceration in the state – were inmates in prison for nonviolent offenses such as drug charges.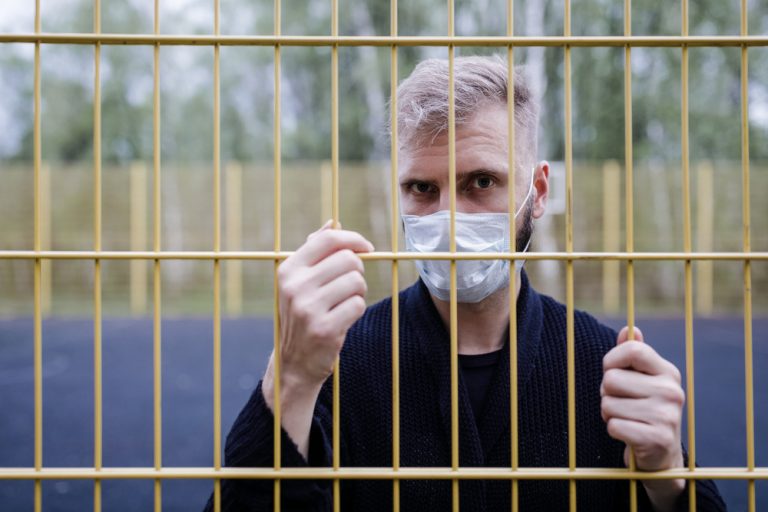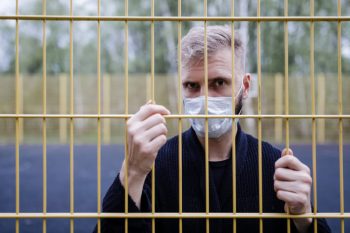 Through much of the pandemic, New Jersey faced the highest rate of inmate deaths from the virus, drawing much scrutiny from human rights groups. The Marshall Project, which fights for justice reform, reported that nearly 850 inmates had died as a result of the virus as of August. The report notes that inmates have not been the only people at risk of contracting the virus in the super-spreader environment. Prison staff is also at high risk, and many have unknowingly passed the virus to family and community members. As of August, over 21,000 positive Covid-19 cases were reported among Department of Corrections employees.
New Jersey continues with its progressive movement towards criminal justice reform. Awaiting Governor Murphy's signature is NJ A4369, which eliminates the mandatory minimum sentence for nonviolent drug, property, and second-degree robbery crimes.
Additional bills still on the table are proposals that address the sentencing of a person who committed a crime as a juvenile and was tried and found guilty as an adult, leading to the sentencing of over 30 years and service of that sentence for at least 20 years; according to the bill, if the inmate has not been resentenced, the corresponding Department of Corrections officer would be required to offer a resentencing to the inmate. This bill could see the passage in the coming months, continuing the pattern of a progressive stance the New Jersey legislature and governor have taken over recent years.
Consult with an Experienced Attorney in Monmouth County, NJ
At Chamlin, Uliano & Walsh, our attorneys are experienced in supporting our clients across in Red Bank, Freehold, Long Branch, and Monmouth County in all Criminal Defense in receiving the justice they are entitled to.
To schedule a consultation with a member of our team today regarding your case and how the Covid-19 pandemic has affected your incarceration, please call 732-229-3200. Additionally, all attorneys and staff remain available via email or through other virtual platforms.
---